May 31st, 2017
Open Session
A. Call to Order
B. Approval of Agenda Order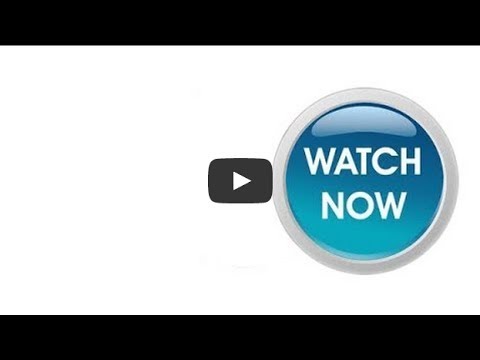 Action / Discussion / Information Items
A. Title IX Investigations:
Staff will present updates on current and pending Title IX Investigations to the Board and discuss staffing needs for addressing these matters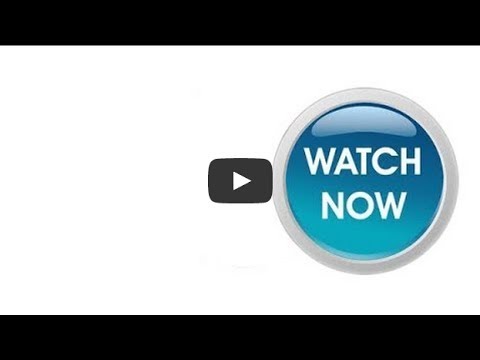 B. Board Operations:
The Board will consider and discuss community input, the status of the official Board minutes for 2015-16 and 2016-17, and a recommendation for keeping current with minutes.
Adjournment