February 6th, 2018
Open Session
A. Call to Order
B. Approval of Agenda Order
Action / Discussion / Information Items
A. Governance:
The Board will discuss Governance Matters, including those related to the following Board Policies and Board Bylaws. The Board will also share thinking on past and future steps, as well as norms, to facilitate productive Board Meetings.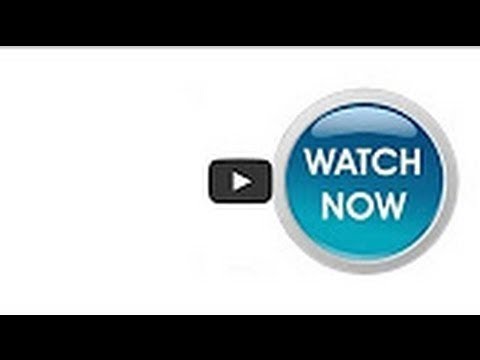 B. District Operations:
The Board will discuss District Operations, including focus and format for presentations to the Board on agenda items and staff presentations. The Board will also discuss Board Policy (BP) / Administrative Regulation (AR) 1340 Access to District Records, including as related to Public Records Act Requests.
Adjournment