August 9th, 2023
Call to Order / Roll Call
Oral Communications
Agenda Changes, Additions, and Deletions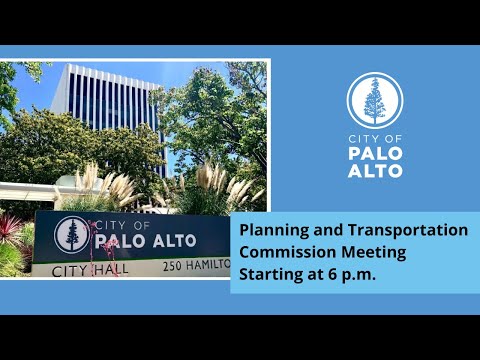 City Official Reports
1. Directors Report, Meeting Schedule and Assignments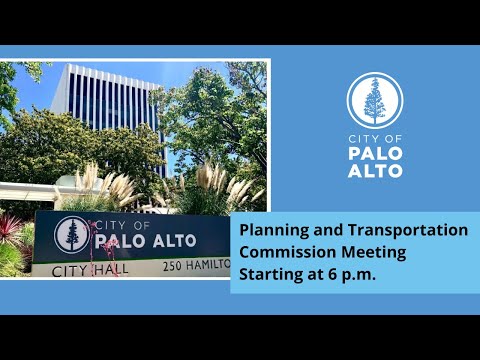 Action Item
2. PUBLIC HEARING / QUASI‐JUDICIAL. 575 Los Trancos Road [21PLN‐00196] Request for Major Site and Design Review to Allow the Construction of a new 7,110 sf single‐family residence with a new 895 sf Accessory Dwelling Unit and Associated Site Improvements, Including a Swimming Pool, on a 5.38‐acre Site. Environmental Assessment: A Mitigated Negative Declaration has been prepared for the proposed project. Zoning District:  OS (Open Space). For More Information Contact the Project Planner Emily Kallas at Emily.Kallas@CityofPaloAlto.org.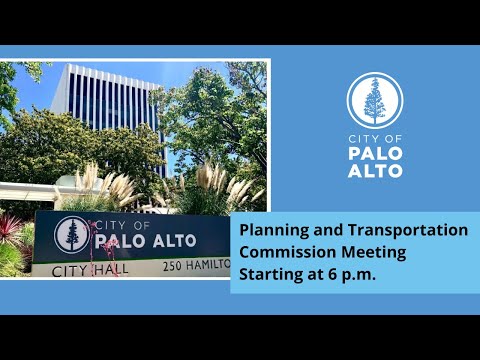 3. LEGISLATIVE: 2901‐2905 Middlefield Road and 702 Ellsworth Place: Review of Demonstration Structures Following the July 12, 2023 PTC Hearing and Recommendation on Rezoning to Amend Planned Community 2343 (PC 2343) and Create a New PC Zone for 702 Ellsworth Place to Enable the Development of a Single‐Story, Single‐Family Residence. Environmental Analysis: Categorically Exempt.
4. LEGISLATIVE: Recommendation to City Council Regarding Proposed Amendments to Palo Alto Municipal Code (PAMC) Title 18 (Zoning) and Title 9 (Public Peace, Morals and Safety), Chapter 9.10 (Noise) to Facilitate the Installation of Electrification Equipment for Residential Development. – CONTINUED TO AUGUST 30, 2023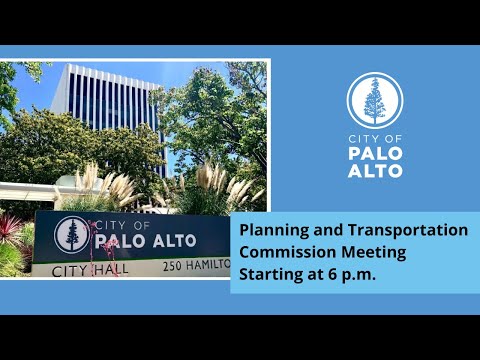 Approval of Minutes
5. Approval of Planning & Transportation Commission Draft Verbatim Minutes of July 12, 2023.
Commissioner Questions, Comments, Announcements or Future Agenda Items
Adjournment