October 28th, 2015
Call to Order
Roll Call
Oral Communications
Agenda Changes, Additions and Deletions
Directors Report
1. Commissions Report to Council: Annual report to City Council of the Planning & Transportation Commission accomplishments for 2015.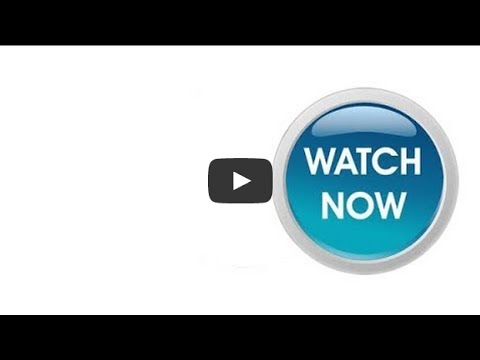 Informational
2. Colleagues Memo on ADUs: Colleagues Memo regarding studying Policy to increase Accessory Dwelling Units (ADUs)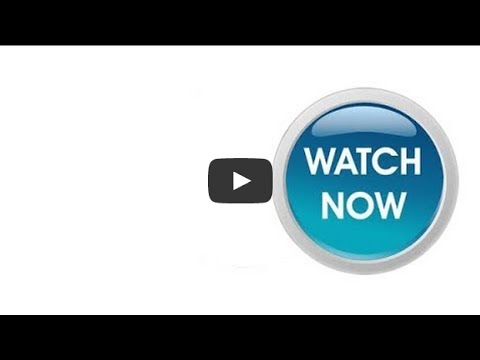 Public Hearing
3. 1050 Page Mill Road (14PLN-00074): Request for Planning and Transportation Commission (PTC) Review of a Final Environmental Impact Report (FEIR) Regarding a Request by 1050 Page Mill Road Property LLC for Architectural Review to Allow Demolition of Two Existing Structures Totaling 265,895 sf and for Construction of Four Two-story Office Buildings Totaling 265,895 Square Feet of Floor Area with Below and At-grade Parking and Other Site Improvements. A Separate Hearing on Project Design was Held by the Architectural Review Board on July 30, 2015. Zoning District: Research Park (RP). Environmental Assessment: The Initial Study and Draft Environmental Impact Report (DEIR) was published on July 24, 2015 for a 45 day public comment period that ended on September 8, 2015. (Moved to another date)
4. Zoning Code Update: Review and Recommendation of an Ordinance to Amend Land Use Related portions of Titles 16 and 18 of the Palo Alto Municipal Code. The purposes of the code amendments and additions are to: (1) improve the use and readability of the code, (2) clarify certain code provisions, and (3) align regulations to reflect current practice and Council policy direction. The affected chapters of Title 16 include but are not limited to Chapters 16.20 (Signs), 16.24 (Fences), and 16.57 (Fees). The affected chapters of Title 18 include but are not limited to 18.01 (Adoption etc.), 18.04 (Definitions), 18.08 (Designation etc.), 18.10 (Low Density Residential RE, R2, RMD zones), 18.12 (Single Family Residential R-1 zones), 18.13 (Multiple Family Residential, RM15, RM30, RM40 zones), 18.14 (Below Market Rate Housing Program), 18.15 (Density Bonus), 18.16 (Neighborhood, Community, and Service Commercial CN, CS, CC zones), 18.18 (Downtown Commercial CD zones), 18.20 (Office, Research and Manufacturing, MOR, ROLM, RP and GM zones), 18.30C (Ground Floor, GF), 18.31 (CEQA – new chapter), 18.34 (Pedestrian Transit Oriented District, PTOD), 18.40 (General Standards and Exceptions), 18.52 (Parking Required), 18.54 (Parking Design), 18.70 (Nonconforming uses and Noncomplying facilities), 18.76 (Permits), 18.77 (Process), and 18.78 (Appeals). Environmental Review: Amendments are considered exempt from further environmental review per California Environmental Quality Act Section 15305 (Minor Alterations in Land Use Limitations).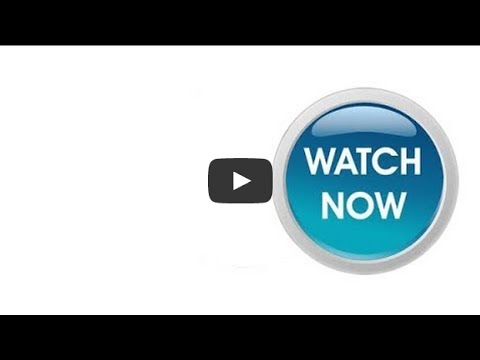 Minutes Approval: September 30, 2015
Commission/Staff Announcements & Future Agenda Items
Adjournment