January 27th, 2016
Call to Order
Roll Call 
Oral Communications
Agenda Changes, Additions and Deletions
Directors Report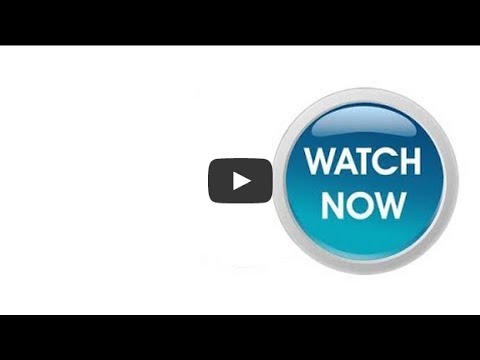 Informational
1. Comprehensive Plan Update: Presentation on the Comprehensive Plan and Next Steps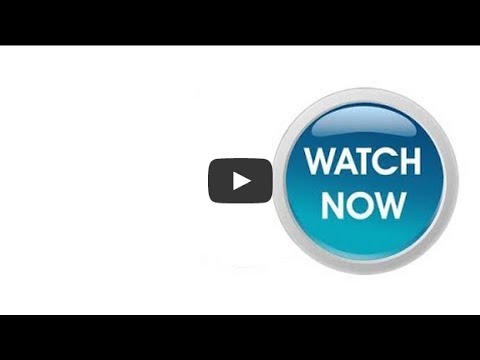 Public Hearing
3. The Planning and Transportation Commission will hold a Public Hearing and consider recommending two Ordinances to the City Council: An Ordinance that amends the Municipal Code regulations related to Hazardous Materials Use, Storage and Handling in the Office, Research and Manufacturing Zoning Districts and an Ordinance amortizing uses at Communications & Power Industries LLC (CPI), 607-811 Hansen Way, Amendments to the Municipal Code include the following sections:
a. Chapter 18.04 (Definitions) Section 18.04.030 (66) (A) (B) (C) and (127.7);
b. Chapter 18.20 Office, Research, and Manufacturing [MOR, ROLM, RP and GM] Section
18.20.030 (Land Uses) Table 1 (Industrial/Manufacturing District Land Uses); Section
18.20.040 sub sections (b) and (c) (Site Development Standards); and Section
18.20.050 (Performance Criteria)
c. Chapter 18.23 (Performance Criteria for Multiple Family, Commercial, Manufacturing and
Planned Community Districts) Section 18.23.100 (Hazardous Materials) subsection (B)
d. Chapter 18.70 (Nonconforming Uses and Noncomplying Facilities) Section 18.70.020
through Section 18.70.100, including Section 18.70.070 (Required Termination)
e. Chapter 17.16 (Hazardous Materials Management Plan) Section 17.16.010 (Hazardous
Materials Management Plan) and
f. Chapter 17.20 (Hazardous Materials Inventory) Section 17.20.020 (Information required).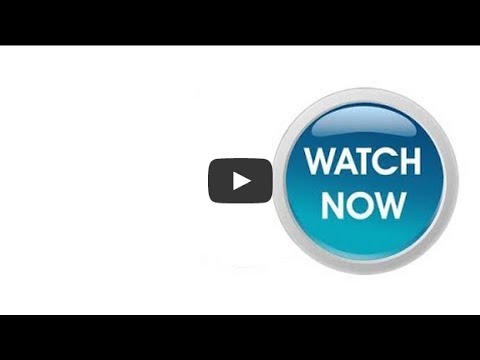 Study Session
2. Study Session Discussion and Direction to Staff Related to Second Dwelling Units, Including Discussion of Existing Regulations, Consideration of Possible Amendments and Other Related Topics.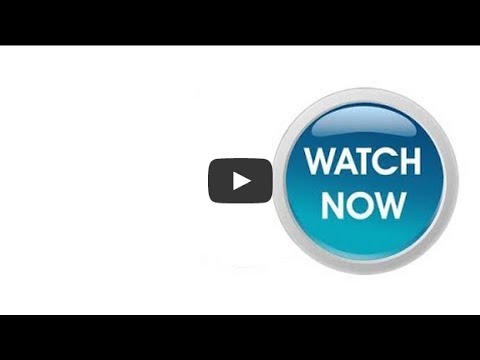 Public Hearings
4. 2501 Embarcadero Way [File 15-PLN-00371]: Request by Public Works for Site and Design Review of a new two-story, 7,500 square foot, 50-foot tall building designed to handle sludge dewatering and truck load-outs, with adjacent stand-by diesel generator, to be placed centrally on the Regional Water Quality Control Plant site, and a new outdoor equipment area next to the existing incinerator. The proposed project is the construction and operation of the facility which would be a cast-in-place concrete structure with skylights and containing belt filter presses, truck loadout, and other miscellaneous support areas. The Project includes minor modifications to the yard piping system and fuel storage in a sub-base fuel tank. Environmental Assessment: An initial study and a Draft Mitigated Negative Declaration have been prepared in accordance with the California Environmental Quality Act (CEQA). Zone District: Public Facilities (PF) Site and Design Combining District (D). For more information, contact Amy French at Amy.french@cityofpaloalto.org
Minutes Approval: November 18, 2015 and December 9, 2015
Commission/Staff Announcements & Future Agenda Items
Adjournment