January 10th, 2018
Oral Communications
Agenda Changes, Additions, and Deletions
City Officials Reports
1. Assistant Director's Report, Meeting Schedule and Assignments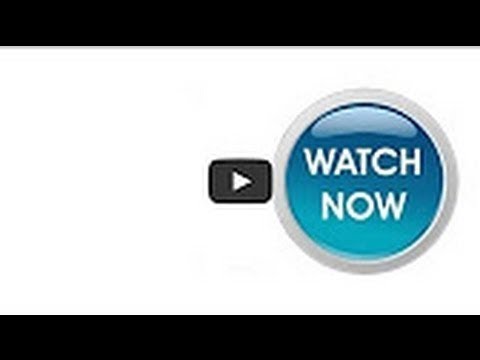 Study Session
2. Study Session to Review the Accessory Dwelling Unit Ordinance Implementation and Discuss Potential Future Amendments.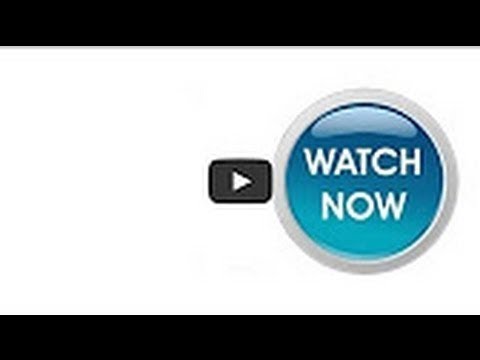 Action Items
3. PUBLIC HEARING: Recommendation to the City Council Regarding the Adoption of an Ordinance  Amending Palo Alto Municipal Code (PAMC) Title 18, Chapters 18.12 (R-1 Single-Family Residential District), 18.42 (Standards for Special Uses), and 18.77 (Processing of Permits and Approvals). The Proposed Ordinance is Exempt from the California Environmental Quality Act (CEQA) in Accordance With CEQA Guidelines Section 15061(b)(3). (Continued from December 13, 2017.) For More Information, Please Contact Clare Campbell at clare.campbell@cityofpaloalto.org.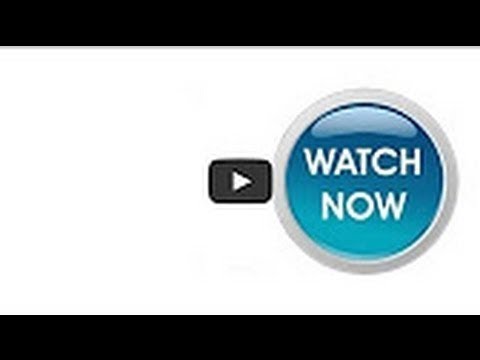 Approval of Minutes
4. November 29, 2017 Draft Planning & Transportation Commission Meeting Minutes.
Committee Items
Commissioner Questions, Comments or Announcements
Adjournment