November 29th, 2017
Call to Order / Roll Call
Election of PTC Chair and Vice Chair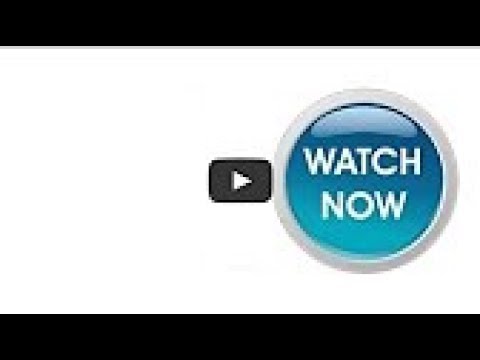 Oral Communications
Agenda Changes, Additions, and Deletions
City Officials Reports
1. Assistant Director's Report, Meeting Schedule and Assignments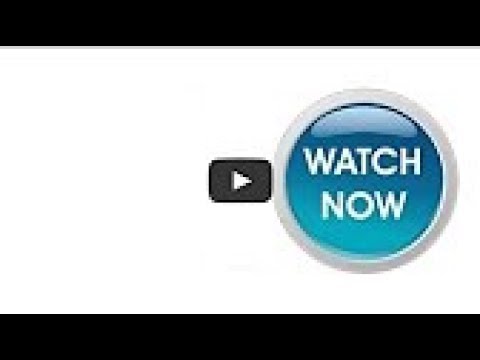 Action Items
2. PUBLIC HEARING: Recommendation to the City Council Regarding the Adoption of an Ordinance Amending Palo Alto Municipal Code (PAMC) Chapter 2.20 (Planning and Transportation Commission) of Title 2, Chapter 9.10 (Noise) of Title 9, Chapter 10.64 (Bicycles, Roller Skates and Coasters) of Title 10, and Chapters 18.04 (Definitions), 18.10 (Low-Density Residential (RE, R-2 and RMD)), 18.12 (R-1 Single-Family Residential District), 18.15 (Residential Density Bonus), 18.16 (Neighborhood, Community, and Service Commercial (CN, CC and CS) Districts), 18.28 (Special Purpose (PF, OS and AC) Districts), 18.30(G) (Combining Districts), 18.40 (General Standards and Exceptions), 18.42 (Standards for Special Uses), 18.52 (Parking and Loading Requirements), 18.54 (Parking Facility Design Standards), 18.76 (Permits and Approvals), 18.77 (Processing of Permits and Approvals), and 18.80 (Amendments to Zoning Map And Zoning Regulations) of Title 18, and Chapters 21.12 (Tentative Maps and Preliminary Parcel Maps) and 21.32 (Conditional Exceptions) of Title 21. The Proposed Ordinance is Exempt from the California Environmental Quality Act (CEQA) in Accordance With CEQA Guidelines Section 15061(b)(3). For More Information, Please Contact Clare Campbell at clare.campbell@cityofpaloalto.org.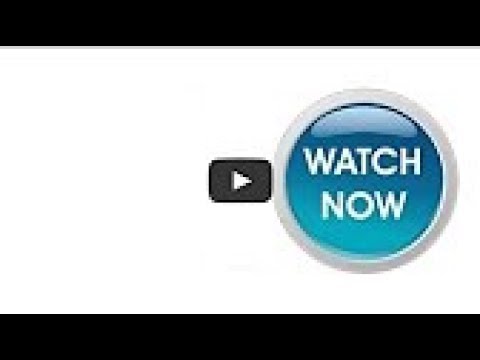 3. Discussion Regarding the Commissioner's Performance, Roles and Responsibilities, and Opportunity for Commissioner Feedback to Improve Processes and Results.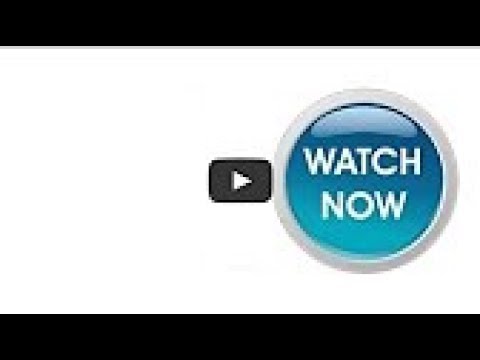 4. Discussion Regarding the Planning and Transportation Commission's Annual Report to the City Council.
Committee Items
Commissioner Questions, Comments or Announcements
Adjournment