November 13th, 2019
Call to Order / Roll Call
Oral Communications 
Agenda Changes, Additions, and Deletions
City Official Reports
1. Director's Report, Meeting Schedule and Assignments
2.  Draft 2020 Meeting Schedule and Assignments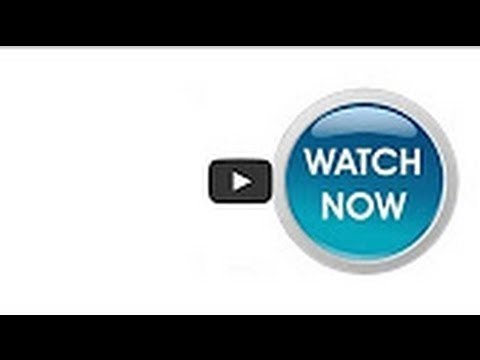 Study Session
3. Study Session Regarding Cohousing and Coliving With Presentations from Cohousing and/or  Coliving Owners and/or Operators in the Bay Area, and Commissioner Discussion and Questions.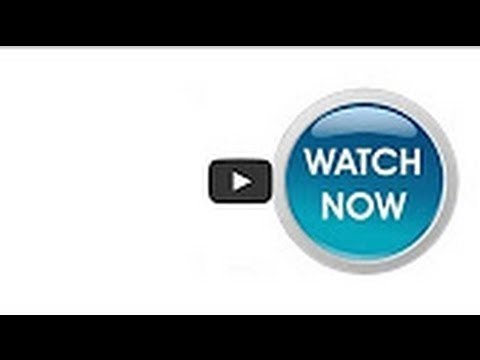 Action Items
4. PUBLIC HEARING / QUASI-JUDICIAL: 4115 El Camino Real [18PLN-00238]: Recommendation on Applicant's Request for Approval of a one lot Tentative Map to Divide an Existing 0.36 Acre Parcel Into Seven Residential Condominiums and two Commercial and two Office Condominiums. Environmental Assessment: Mitigated Negative Declaration Adopted by the Director of Planning & Community Environment on January 7, 2019. Zoning District: CN (Neighborhood Commercial). For More Information Contact the Project Planner Sheldon S. Ah Sing, AICP at sahsing@m-group.us.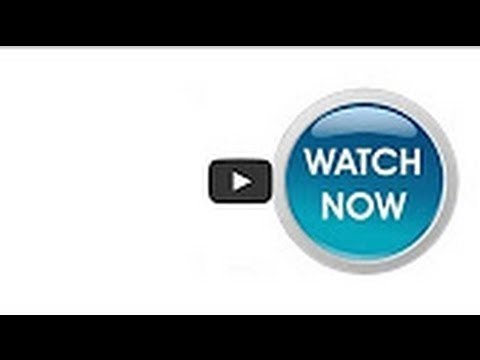 5. Discuss the Concept Plan Alternatives for Improvements to the San Antonio Road and East Charleston Road Intersection and Recommend that City Council Direct Staff to Complete Final Design Plans, Environmental Analysis, Specifications and Estimates for Construction for the Preferred Alternative Concept Plan.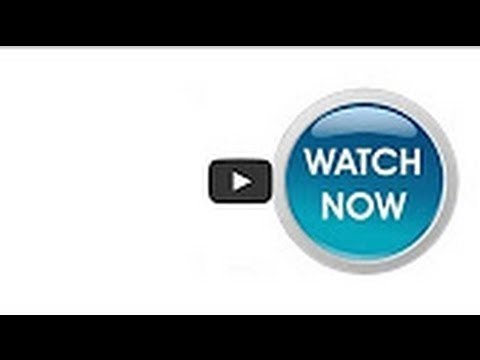 6. Consider and Recommend to Council a Proposal to Designate a New Priority Development Area in Downtown Palo Alto and Designating Priority Conservation Areas in the Foothills and Baylands.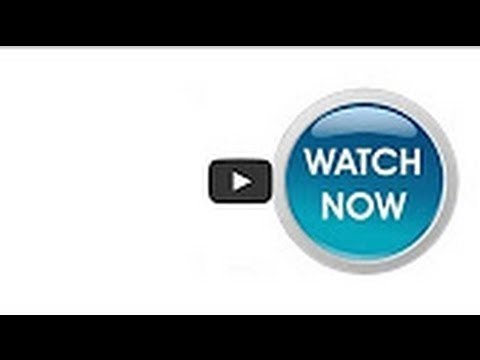 Approval of Minutes
Committee Items
Commissioner Questions, Comments, Announcements or Future Agenda Items
Adjournment