November 18th, 2020
Call to Order / Roll Call
Oral Communications 
Agenda Changes, Additions, and Deletions
City Official Reports
1. Directors Report, Meeting Schedule and Assignments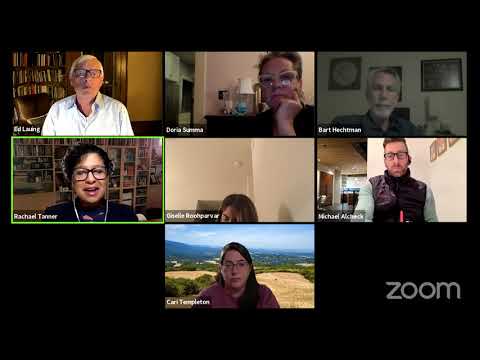 Action Item
2. PUBLIC HEARING / QUASI-JUDICIAL. 922 College Avenue [20PLN-00104]: Request for Review of a Preliminary Parcel Map with Exceptions to Adjust Lot Lines for Two Substandard Parcels to Facilitate the Redevelopment and Sale of Two Homes. Environmental Assessment: Exempt. Zoning District: R-1 (Single Family Residential). For More Information Contact the Project Planner Emily Foley at Emily.Foley@cityofpaloalto.org.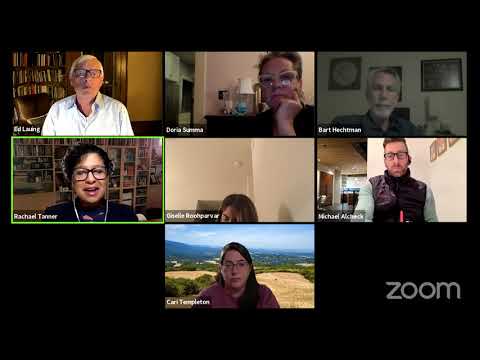 3. PUBLIC HEARING: Recommendation that the City Council adopt an Ordinance Amending Palo Alto Municipal Code Section 18.52.070 (Parking Regulations for CD Assessment District) to Temporarily Extend Ineligibility of Certain Uses to Participate in the University Avenue In-lieu Parking Program until August 1, 2022.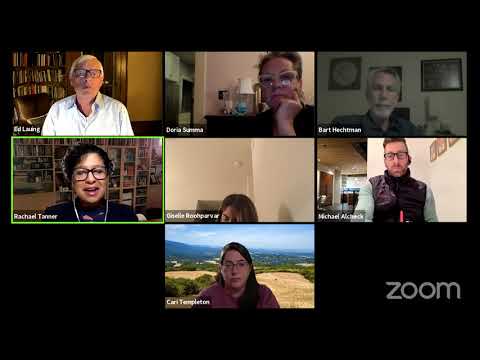 4. PUBLIC HEARING/QUASI-JUDICIAL: Castilleja School Project, 1310 Bryant Street [16PLN-00238]: Request by Castilleja School Foundation for Planning and Transportation Commission Recommendation to City Council on Applications for a Conditional Use Permit (CUP) Amendment to Increase the Student Enrollment cap to 540 Students With Phased Enrollment and Campus Redevelopment, and a Variance to Replace Campus Gross Floor Area. The Project (but not the Project Alternative) Requires Recommendation on a Variance for Subterranean Encroachment Into the Embarcadero Road Special Setback and a Tentative map With Exception to Merge Three Parcels Where the Resulting Parcel Would Further Exceed the Maximum lot Size in the R-1(10,000) Zone District. Zone District: R-1(10,000). Environmental Review: Final Environmental Impact Report (EIR) Published July 29 and 30, 2020; Draft EIR Published July 15, 2019. For More Information Contact Amy French, Chief Planning Official, at amy.french@cityofpaloalto.org.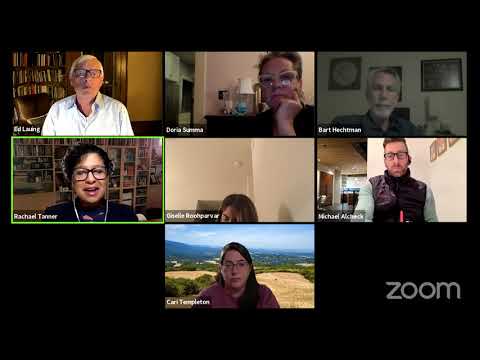 Approval of Minutes
5. October 28, 2020 Draft PTC Meeting Minutes
Committee items
Commissioner Questions, Comments, Announcements or Future Agenda Items
Adjournment