December 12th, 2018
Call to Order / Roll Call
Oral Communications 
Agenda Changes, Additions, and Deletions
City Official Reports
1. Assistant Directors Report, Meeting Schedule and Assignments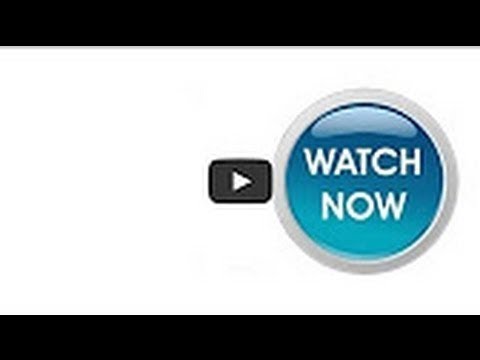 Action Items
2. PUBLIC HEARING / LEGISLATIVE. 3200 El Camino Real [17PLN-00156]: Recommendation on Applicant's Request for a Site Specific Zone Amendment to Allow for the Elimination of a 50-Foot Special Setback on Hansen Way. This is in Conjunction with a Development Proposal for a New Hotel on the Site Through a Major Architectural Review. Environmental Assessment: An Initial Study/Mitigated Negative Declaration was Circulated for Public Comment From December 4, 2018 to January 3, 2019. Zoning District: Service Commercial (CS) For More Information Contact the Project Planner Sheldon S. Ah Sing at sahsing@m-group.us.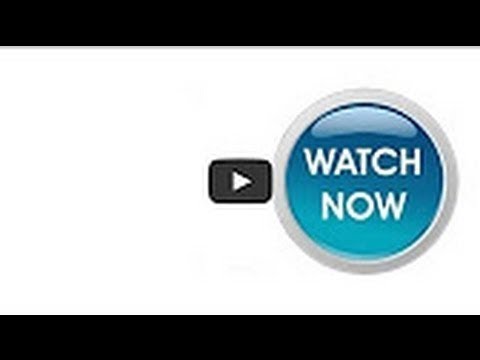 3. PUBLIC HEARING / QUASI-JUDICIAL. 2321 Wellesley Street [18PLN-00178]: Request for a Zoning Map Amendment to Change the Subject Property From R-1 to RMD(NP) to Construct a Two-Family Residence. Environmental Assessment: Exempt from the provisions of CEQA per Section 15303. Zoning District: R-1 (Single-Family Residential). For More Information Contact the Project Planner Samuel Gutierrez (samuel.gutierrez@cityofpaloalto.org).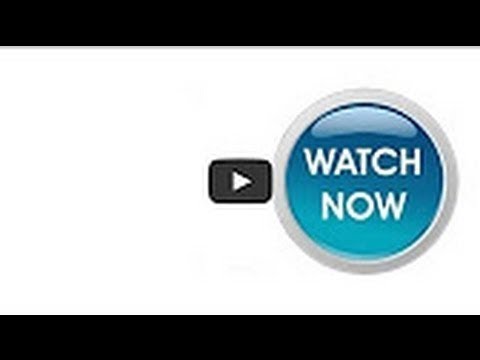 4. PUBLIC HEARING. PTC Consideration of an Ordinance Amending Section 18.42.110 (Wireless Communication Facilities) of Chapter 18.42 (Standards for Special Uses) of Title 18 (Zoning) of the Palo Alto Municipal Code (PAMC) to Update the Code to Reflect Recently Adopted FCC Regulations. CEQA: This Ordinance is Exempt from Environmental Review Under CEQA Guidelines Sections 15061(b)(3) and 15305.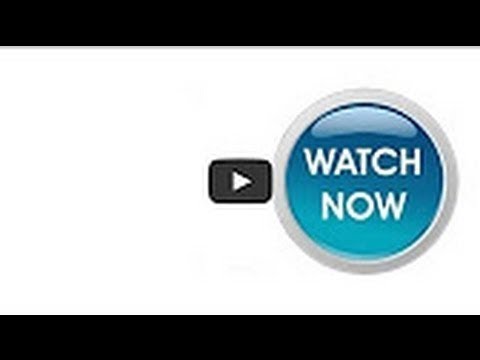 Approval of Minutes
5. November 14, 2018 Draft Planning & Transportation Commission Meeting Minutes.
Committee Items
Commissioner Questions, Comments, Announcements or Future Agenda Items
Adjournment