December 14th, 2022
Call to Order / Roll Call
1. Adoption of a Resolution Authorizing Use of Teleconferencing for Planning and Transportation Commission Meetings During Covid-19 State of Emergency.
Oral Communications
Agenda Changes, Additions, and Deletions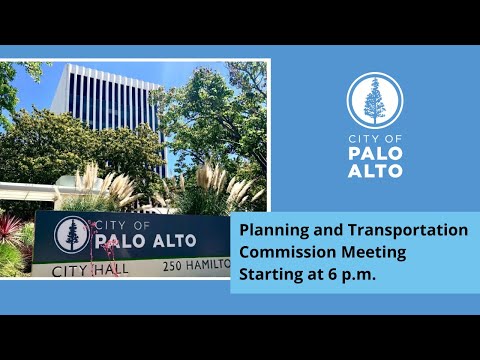 City Official Reports
2. Directors Report, Meeting Schedule and Assignments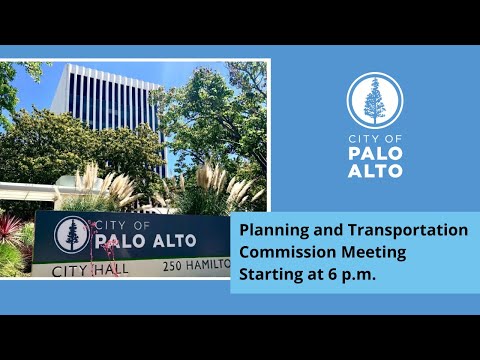 Action Item
3. LEGISLATIVE: Amendments to Palo Alto Municipal Code Title 18 Zoning, Chapters 18.04 (Definitions), 18.10 (Low-Density Residential), 18.12 (R-1 Zones), 18.13 (Multiple Family Residential Zones),18.40 (General Standards and Exceptions), and 18.54 (Parking Facilities Design Standards) to Facilitate Implementation of Green Building Standards, Including Noise Standards and Placement of Obstructions Within Garages and Exterior Setback Encroachments for Electrification Equipment Such as Heat Pumps, Energy Storage Systems and Electric Vehicle Charging Stations.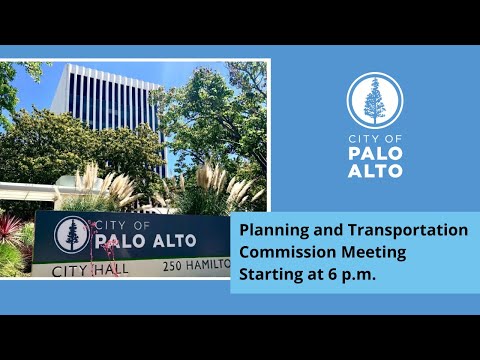 Approval of Minutes
4. October 26, 2022 Draft Verbatim Meeting Minutes
5. November 16, 2022 Draft Verbatim Meeting Minutes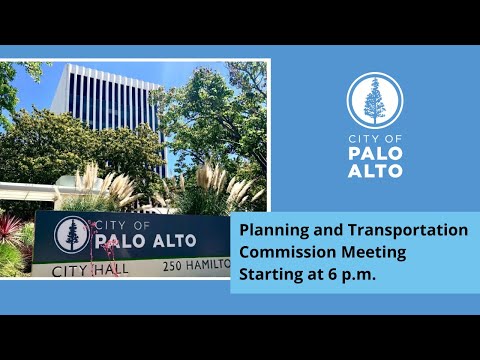 Commissioner Questions, Comments, Announcements or Future Agenda Items
Adjournment