December 15th, 2021
Call to Order / Roll Call
Oral Communications 
Agenda Changes, Additions, and Deletions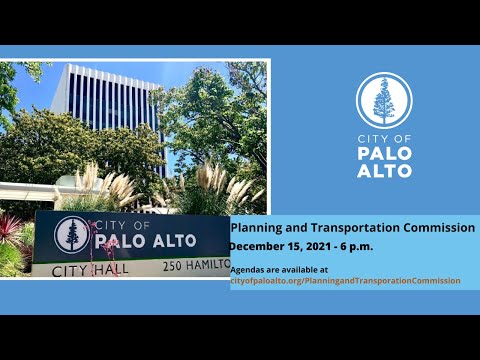 City Official Reports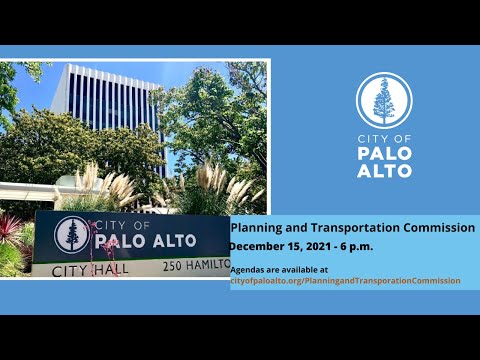 Action Items
2. PUBLIC HEARING / QUASI-JUDICIAL. 985 Channing Avenue [21PLN-00167]: Request for Public Hearing of a Preliminary Parcel Map to Remove Recorded Height Restrictions on the Underlying Parcel Map. Environmental Assessment: Exempt from the provisions of the California Environmental Quality Act (CEQA) in accordance with Guideline Section 15315 (Minor Land Divisions). Zoning District: R-1 (Single Family Residential).
10.13.21 Applicant Presentation
11.10.21 Applicant Presentation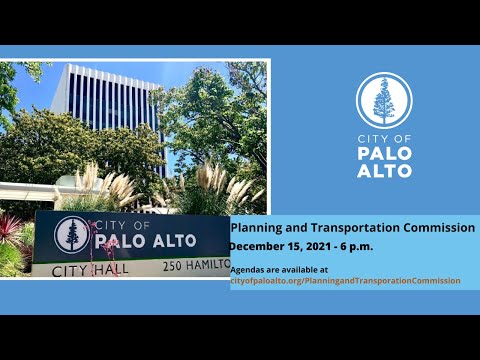 3. PUBLIC HEARING/QUASI JUDICIAL/LEGISLATIVE: Review of the Castilleja School's Requested Conditional Use Permit and Variance per Council Direction March 29, 2021, and Review of a Draft Ordinance per Council Direction Amending Section 18.04.030 Regarding Definition of Gross Floor Area in the R1 Zone for Below Grade Garages. Zone District: R-1(10,000). Environmental Review: The Final Environmental Impact Report (EIR) was Published July 30, 2020 and the Draft EIR was Published July 15, 2019 (Continued from the December 8, 2021 meeting).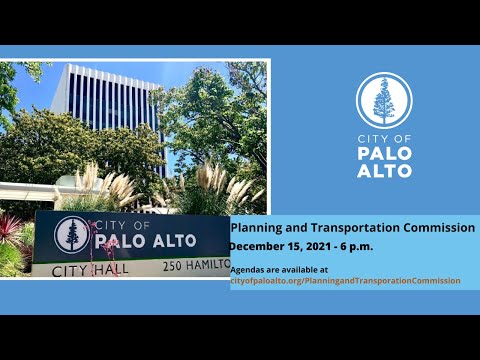 Approval of Minutes
Committee items
Commissioner Questions, Comments, Announcements or Future Agenda Items
Adjournment