January 30th, 2019
Call to Order / Roll Call
Oral Communications 
Agenda Changes, Additions, and Deletions
City Official Reports
1. Assistant Directors Report, Meeting Schedule and Assignments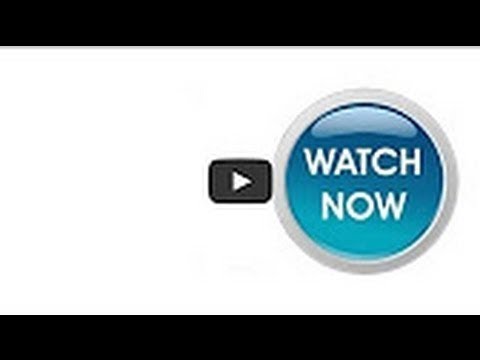 Study Session
2. Study Session to Review and Provide Comment to Public Works Staff Regarding the Draft Green Stormwater Infrastructure (GSI) Plan. The City is subject to the requirements of the Municipal Regional Stormwater National Pollutant Discharge Elimination System Permit (MRP), which became effective on January 1, 2016. A section of the MRP requires Permittees to develop and implement long-term GSI Plans for the inclusion of GSI measures into storm drain infrastructure on public and (sometimes)private property, including streets, roads, parking lots, roofs, and other elements. The Plan Must Be Completed and Approved by September 30, 2019. For More Information, Contact Pamela Boyle Rodriguez at Pamela.BoyleRodriguez@cityofpaloalto.org.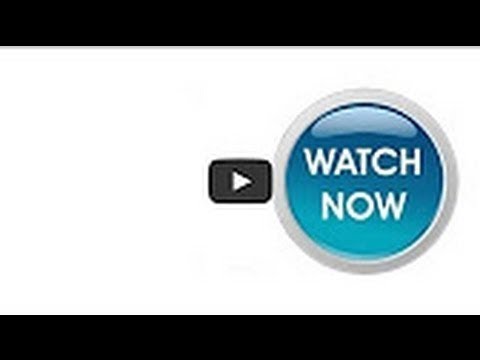 Action Item
3. Public Hearing: Recommendation to the City Council of an Ordinance Amending Section 18.18.120 (Grandfathered Uses and Facilities) of Chapter 18.18 (Downtown Commercial District) of Title 18 (Zoning) of the Palo Alto Municipal Code (PAMC) to Adjust Regulations Relating to Noncomplying Facilities. California Environmental Quality Act (CEQA): This Ordinance is Within the Scope of the Comprehensive Plan Environmental Impact Report (EIR) certified and adopted on November 13, 2017 by Council Resolution No. 9720; the Ordinance is Also Exempt From Environmental Review, Under CEQA Guidelines Section 15061 (b) (3). For More Information, Contact Amy French at Amy.French@cityofpaloalto.org.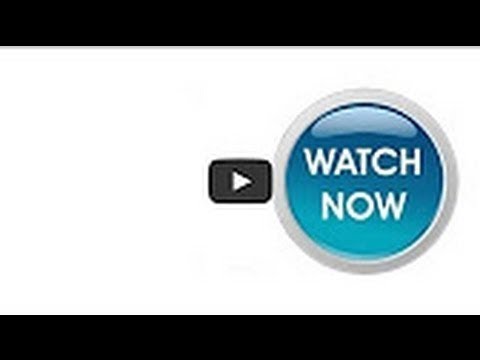 Election of Chair and Vice Chair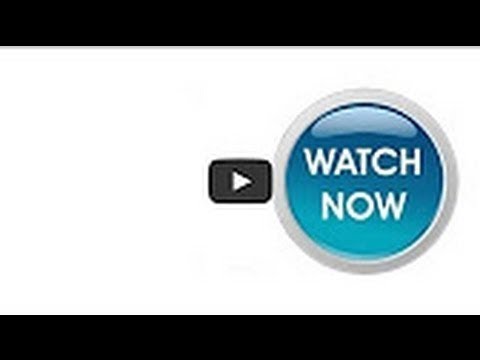 Approval of Minutes
4. December 12, 2018 Draft Planning & Transportation Commission Meeting Minutes.
Committee Items
Commissioner Questions, Comments, Announcements or Future Agenda Items
Adjournment