May 30th, 2018
Call to Order / Roll Call
Oral Communications 
Agenda Changes, Additions, and Deletions
City Official Reports
1. Assistant Directors Report, Meeting Schedule and Assignments.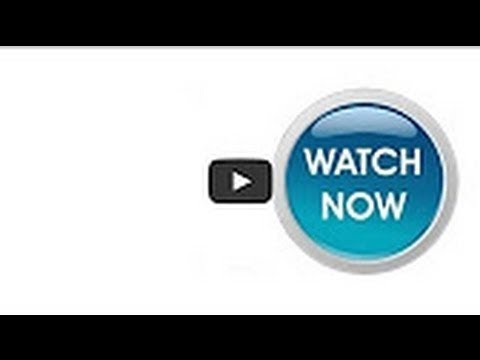 Acton items
3. PUBLIC HEARING / QUASI-JUDICIAL. 2515-2585 El Camino Real [17PLN-00448]: Recommendation on Applicant's Request for Approval of a Vesting Tentative Map to Merge two Lots and Subdivide the Combined 39,953 Square Foot lot Into 13 Residential Condominiums and up to 13 Retail Commercial Units. The Subdivision map Would Facilitate Construction of the Previously Approved 39,858 Square FootMixed-use Development Project (15PLN-00170). Environmental Assessment: Reuse of a Previously Adopted Initial Study/Mitigated Negative Declaration Prepared for the Associated Development Application (15PLN-000170). Zoning District: Neighborhood Commercial (CN) and Community Commercial (CC) (2) Zoning District. For More Information Contact the Project Planner Margaret Netto at margaret.netto@cityofpaloalto.org.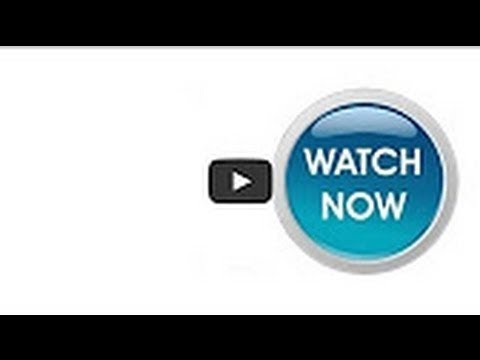 Oral Communications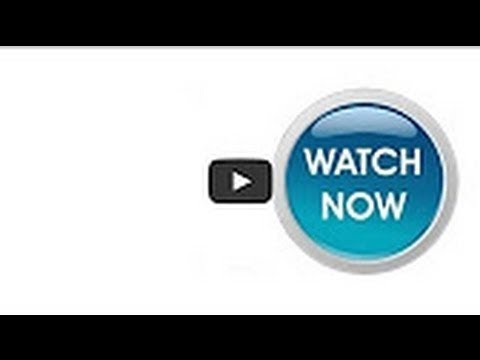 Study Session
2. Council Housing Work Plan Referral: Discussion of Potential Revisions to Parking Requirements in the 2018 Housing Ordinance Implementing the Comprehensive Plan and Housing Work Plan.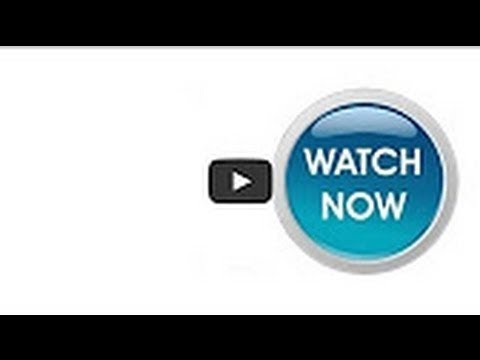 Approval of Minutes
4. Approval of April 25, 2018 Draft Minutes.
Committee Items 
Comments, Announcements or Future Agenda Items
Adjournment