April 25th, 2018
Call to Order / Roll Call
Oral Communications 
Agenda Changes, Additions, and Deletions
City Official Reports
1. Assistant Directors Report, Meeting Schedule and Assignments.
2. Transmittal of the 2017 Annual Housing Element Report Prepared for City Council Review and Submitted to the State Housing and Community Development (HCD) Department.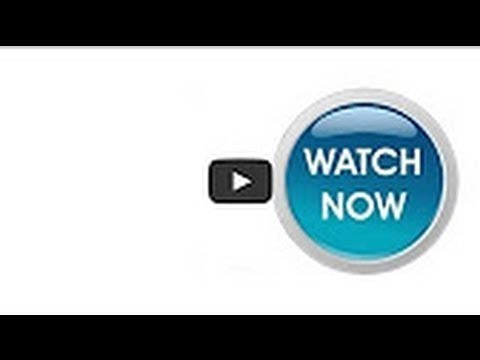 Consent Calendar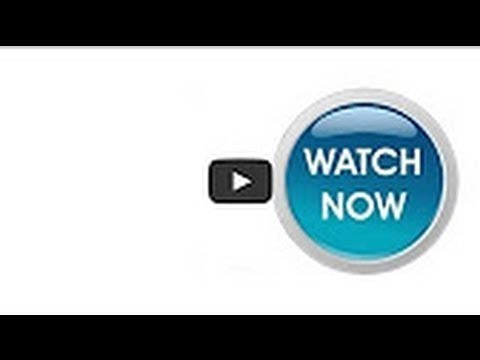 Action Items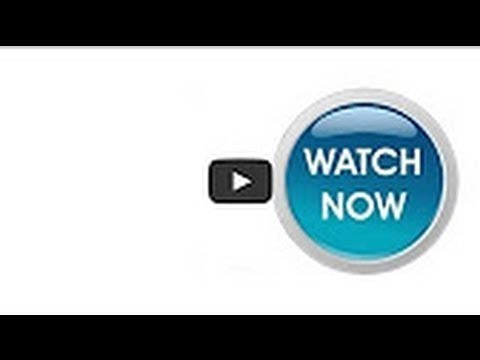 5. Public Hearing: Implementing the Council Housing Work Plan Referral:  Discussion of Key Issues for the 2018 Comp Plan and Housing Ordinance.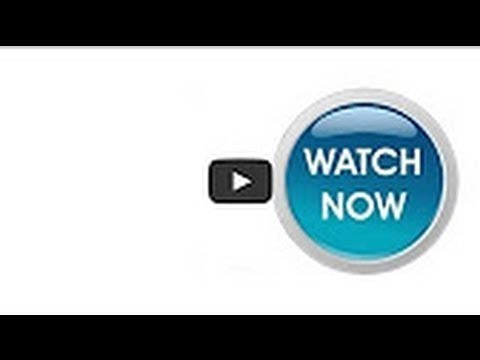 Approval of Minutes
6. March 28, 2018 Draft Planning & Commission Meeting Minutes.
Committee Items 
7. North Ventura Coordinated Area Plan: Appointment of a PTC Commissioner to Serve on the NVCAP Working Group. 
Commissioner Questions, Comments, Announcements or Future Agenda Items
Adjournment