February 13th, 2019
Call to Order / Roll Call
Oral Communications 
Agenda Changes, Additions, and Deletions
City Official Reports
1. Assistant Directors Report, Meeting Schedule and Assignments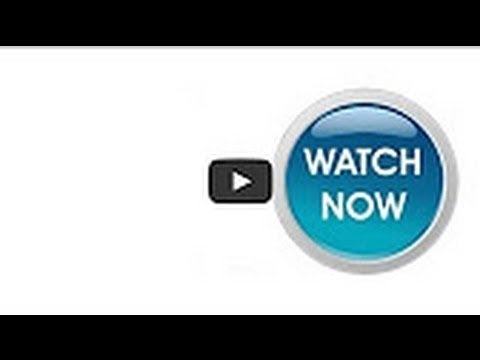 Study Session
2. The Planning and Transportation Commission Will Hold a Study Session and Provide Feedback on the Progress and Conceptual Site Layout and Circulation for the Cubberley Master Plan.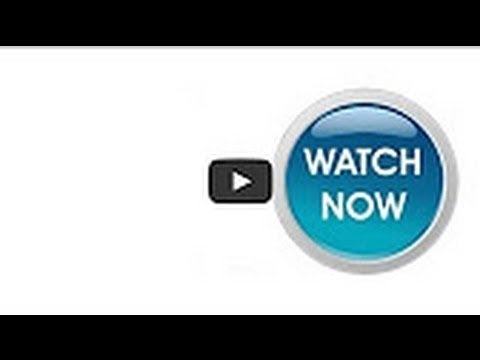 Action Item
3. Planning and Transportation Commission Annual Review and of the Comprehensive Plan, Inclusive of the Housing Element, and Possible Recommendation on any Changes or Additions to the Plan. Attachment B Table A2
4. PUBLIC HEARING / QUASI-JUDICIAL. 1700 & 1730 Embarcadero Road [18PLN-00186]: Recommendation on Applicant's Request for Approval of 1) Zoning Amendment to Change the Zoning of the Site From CS(D) and PC to CS(D)(AD) and 2) Site and Design Review & Design Enhancement Exception to Allow the Demolition of an Existing 18,000 Square Foot Vacant Restaurant Building and a 15,700 Square Foot Audi Service Building and Construction of a Two-Story 84,900 Square Foot Automobile Dealership That Combines two Brands (Mercedes/Audi). Environmental Assessment: An Initial Study/Mitigated Negative Declaration will be Circulated for Public Comment From February 4, 2019 to February 25, 2019. Zoning Districts: CS(D) & PC-4846. For More Information Contact the Project Planner Sheldon S. Ah Sing at sahsing@mgroup.us. Staff recommends that this item be continued to a date uncertain.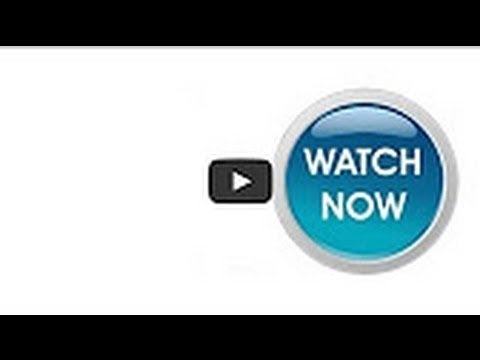 Approval of Minutes
Committee Items
Commissioner Questions, Comments, Announcements or Future Agenda Items
Adjournment