February 23rd, 2022
Call to Order / Roll Call
1. Adoption of a Resolution Authorizing Use of Teleconferencing for Planning and Transportation Commission Meetings During Covid-19 State of Emergency.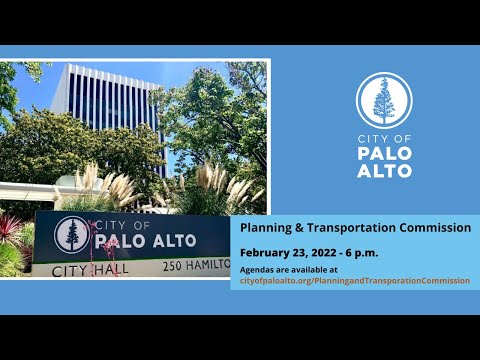 Agenda Changes, Additions, and Deletions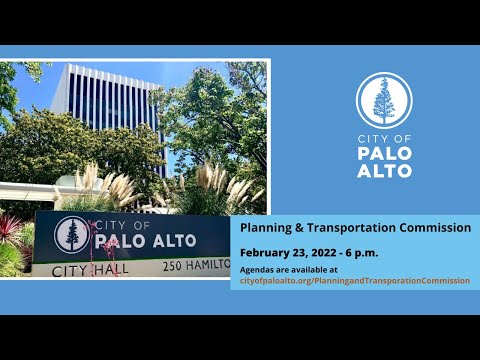 City Official Reports
2. Directors Report, Meeting Schedule and Assignments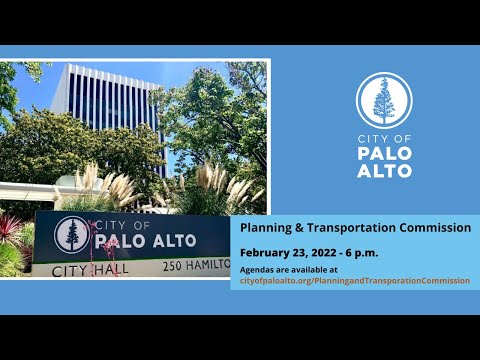 Action Item
3. Review and Recommendation on 2023-31 Housing Element Sites and Associated Unit Yield (Item Continued from February 9, 2022).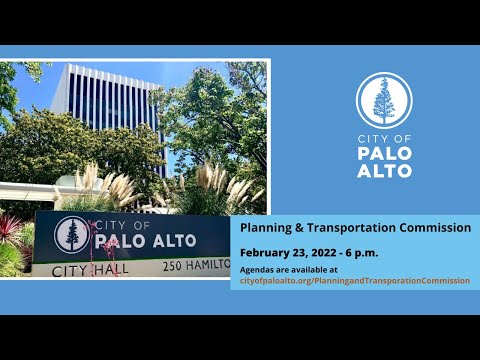 4. Review and Authorize Transmittal of the 2021 Comprehensive Plan Annual Progress Report to the Office of Planning and Research and the 2021 Housing Element Annual Progress Report to the Department of Housing and Community Development.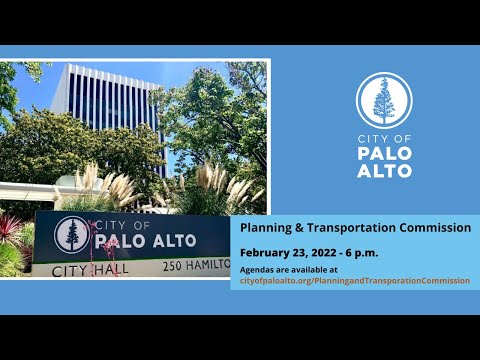 Approval of Minutes
Commissioner Questions, Comments, Announcements or Future Agenda Items
Adjournment