February 24th, 2021
Call to Order / Roll Call
Oral Communications 
Agenda Changes, Additions, and Deletions
City Official Reports
1. Directors Report, Meeting Schedule and Assignments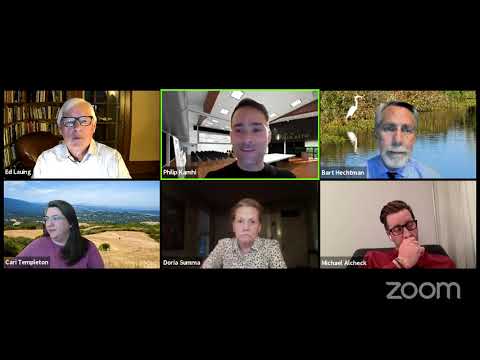 Action Items
2. PUBLIC HEARING / QUASI-JUDICIAL. 640 Fairmede Ave [20PLN-00203]: Recommendation on Applicant's Request for a Preliminary Parcel Map with Exceptions to Divide an Existing 23,000 Square Foot Parcel Into two Approximately 11,500 Square Foot lots, larger than the maximum allowed by the Zoning Code, to Facilitate Construction of two new Single-Family Residences. Environmental Assessment: Exempt per CEQA 15303 and 15061(b)(3). Zoning District: R-1 Single Family Residential. For More Information Contact the Project Planner Emily Foley at emily.foley@cityofpaloalto.org.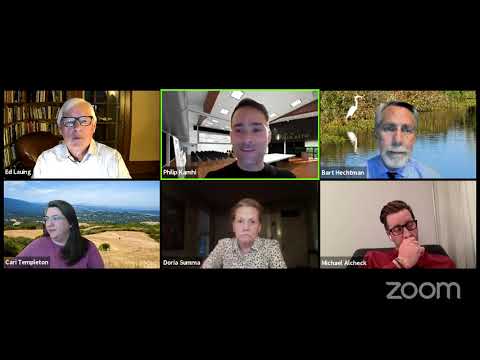 3. Review of the 2020 Comprehensive Plan Annual Progress Report and the 2020 Housing Element Annual Progress Report. Environmental Assessment: Exempt pursuant to CEQA Guidelines Section 15061(b)(3).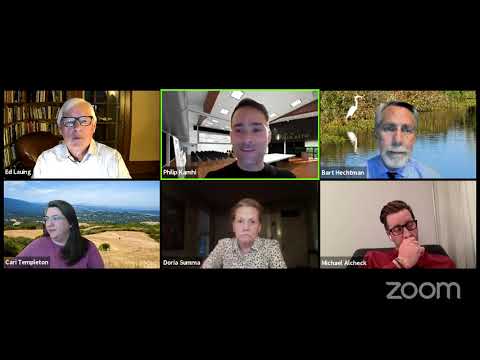 4. PUBLIC HEARING/LEGISLATIVE: Review and Discuss Potential Ordinance Changes to Palo Alto Municipal Code Chapter 18.09, Accessory and Junior Accessory Dwelling Units. Environmental Assessment: Exempt from the provisions of the California Environmental Quality Act (CEQA) pursuant to Public Resources Code Section 21080.17 and CEQA Guidelines sections 15061(b)(3), 15301, 15302 and 15305.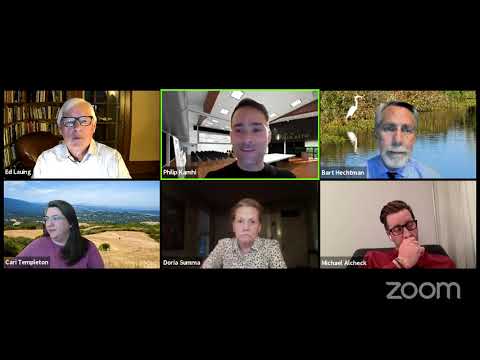 Approval of Minutes
4. January 17, 2021 Draft PTC Meeting Minutes
Committee items
Commissioner Questions, Comments, Announcements or Future Agenda Items
Adjournment