February 8th, 2023
Call to Order / Roll Call
1. Adoption of a Resolution Authorizing Use of Teleconferencing for Planning and Transportation Commission Meetings During Covid-19 State of Emergency.
Oral Communications
Agenda Changes, Additions, and Deletions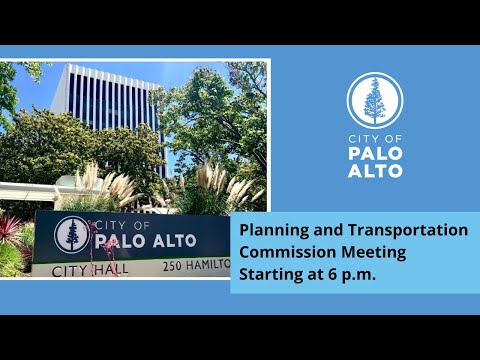 City Official Reports
2. Directors Report, Meeting Schedule and Assignments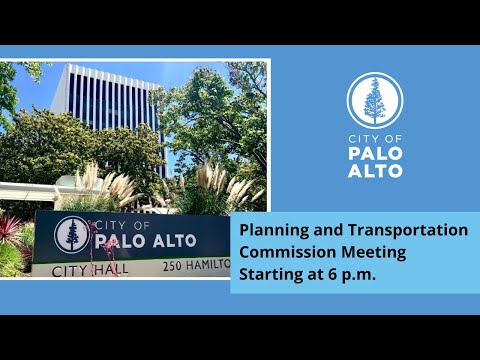 Action Item
3. Election of Chair and Vice Chair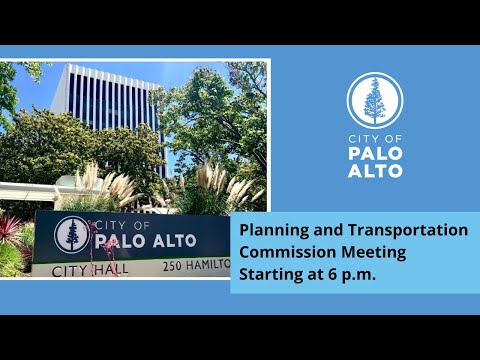 5. Recommendation on a Permanent Ordinance Amending Titles 18 and 21 to Implement State Housing Legislation from the 2021 Legislative Session, Including SB 9. Environmental Analysis: Exempt from Environmental Analysis under CEQA Guidelines Section 15061(b)(3) and Government Code Sections 66411.7(n) and 65852.21(j).
4. 2147 Yale: Preliminary Parcel Map with Exceptions to Subdivide Existing Parcel into Substandard Lots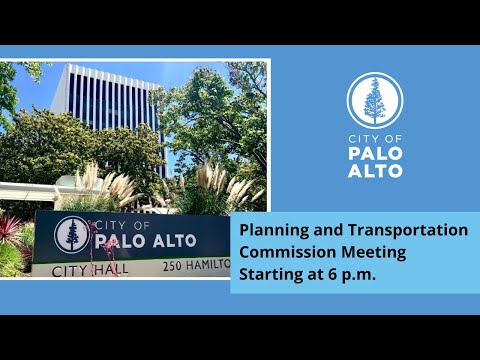 Approval of Minutes
6. December 14, 2022 Draft Summary and Verbatim Meeting Minutes
7. November 30, 2022 Draft Summary and Verbatim Meeting Minutes
8. November 16, 2022 Draft Summary Meeting Minutes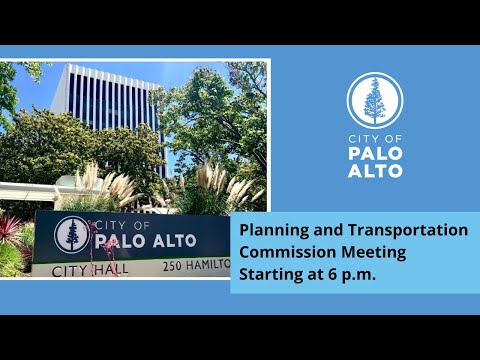 Commissioner Questions, Comments, Announcements or Future Agenda Items
Adjournment