March 31st, 2021
Call to Order / Roll Call
Oral Communications 
Agenda Changes, Additions, and Deletions
City Official Reports
1. Directors Report, Meeting Schedule and Assignments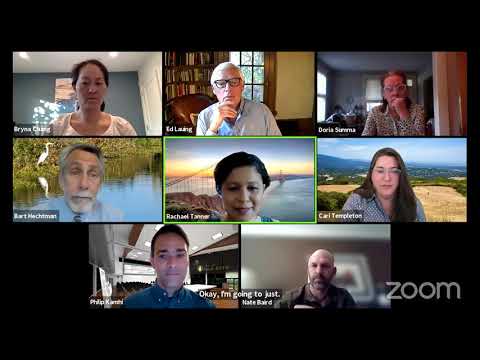 Action Item
2. PUBLIC HEARING / QUASI-JUDICIAL. 181 Addison Avenue [20PLN-00300]: Request for Review of a Preliminary Parcel Map with Exception and Variance to Subdivide One Existing Lot into Two Parcels with Less Than the Minimum 60 Foot Frontage. Environmental Assessment: Use of a Previously Adopted EIR for the City's Comprehensive Plan. Zoning District: R-2 (Two Family Residential) within the SOFA 2 CAP. For More Information, Contact Danielle Condit at: danielle.condit@cityofpaloalto.org.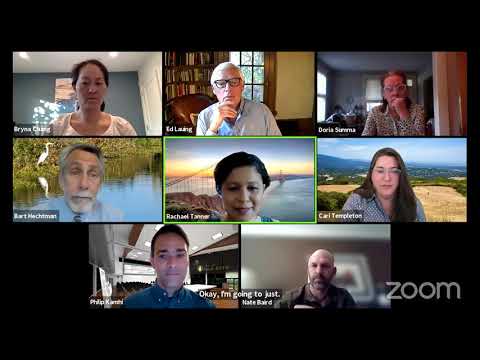 Study Session
3. Review and Discussion of Proposed Commercial Parking Enhancements and the Draft Palo Alto Parking Action Plan.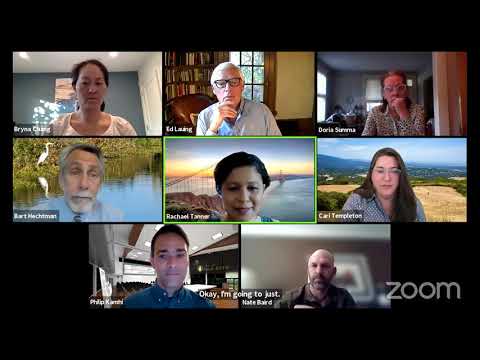 Action Item
4. Review and Discuss Two Concept Plan Alternatives for Improvements to the Alma Street and Churchill Avenue Intersection and Recommend a Preferred Alternative to City Council.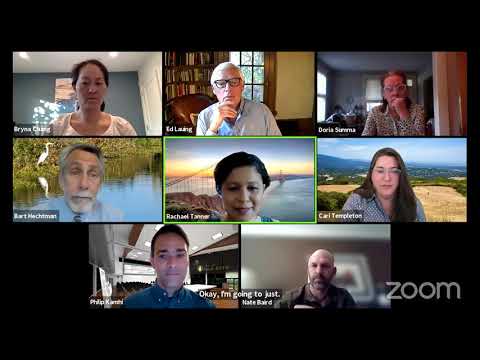 5. Recommendation on Ordinances Responding to State Housing Bills Regarding Density Bonus and Affordable Housing. Environmental Assessment: Exempt pursuant to CEQA Guidelines Section 15061(b)(3).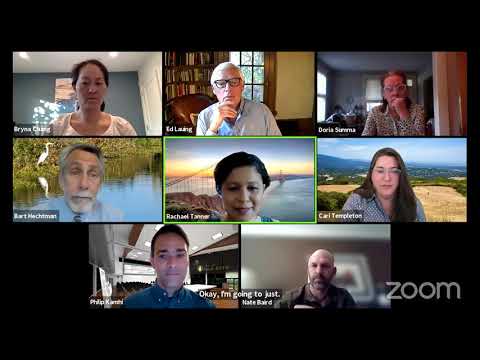 Approval of Minutes
6. February 24, 2021 Draft PTC Meeting Minutes
Committee items
Commissioner Questions, Comments, Announcements or Future Agenda Items
Adjournment