March 8th, 2023
Call to Order / Roll Call
Oral Communications
Agenda Changes, Additions, and Deletions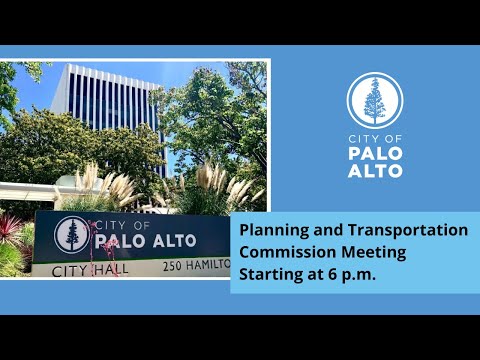 City Official Reports
1. Directors Report, Meeting Schedule and Assignments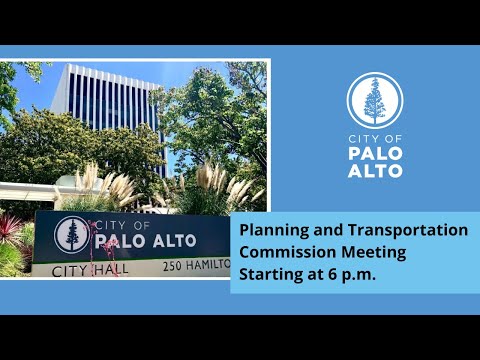 Action Item
2. PUBLIC HEARING/LEGISLATIVE: Recommend an Amendment to Palo Alto Municipal Code Chapters 18.10 and 18.12, Sections 18.10.090(a) and 18.12.090(a) Related to Basements Under Accessory and Junior Accessory Dwelling Units and a Continued Hearing and Recommendation on Chapter 18.09 Changes. Environmental Assessment: Exempt from the provisions of the California Environmental Quality Act (CEQA) pursuant to Public Resources Code Section 21080.17 and CEQA Guidelines sections 15061(b)(3), 15301, 15302, and 15305.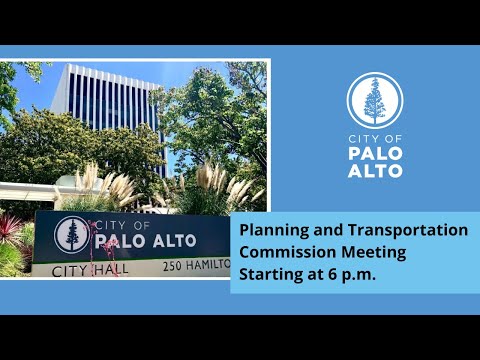 3. Review and Recommend City Council Adoption of the Draft 2023‐31 Housing Element, Subject to Refinement Following Comment from the Department of Housing and Community Development. A Draft Addendum to the City's Comprehensive Plan 2017 Environmental Impact Report has been prepared.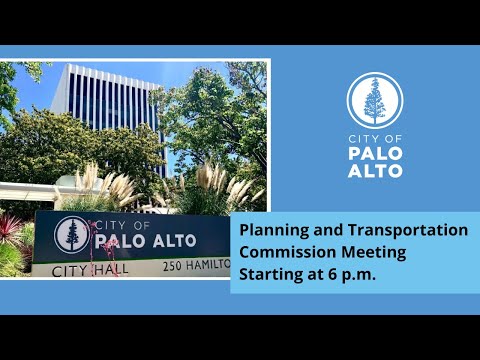 4. Amendment to Title 18 Chapter 18.42 to Codify Firearms Sales Limitations Ordinance; CEQA status—exempt under CEQA Guidelines section 15061(c)(3).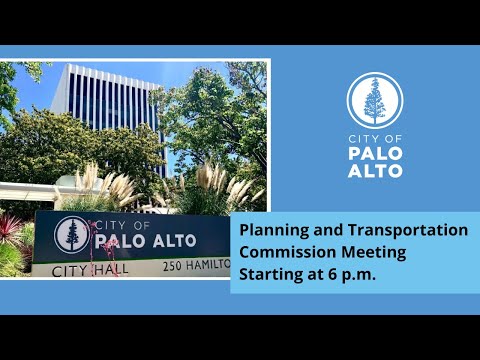 Approval of Minutes
5. Approval of Planning & Transportation Commission Draft Verbatim Minutes of February 8, 2023
Commissioner Questions, Comments, Announcements or Future Agenda Items
Adjournment