April 28th, 2021
Call to Order / Roll Call
Oral Communications 
Agenda Changes, Additions, and Deletions
City Official Reports
1. Directors Report, Meeting Schedule and Assignments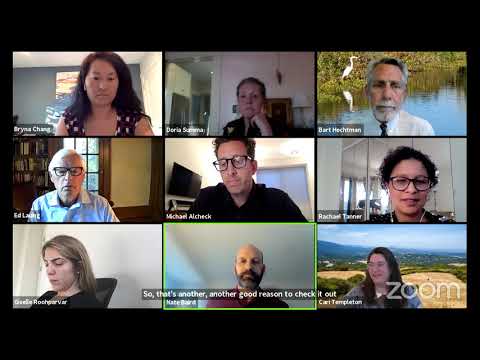 Study Session
2. Study Session to Discuss and Provide Feedback on the Proposed Scope of Work for Items Referred by the City Council to the PTC Regarding the Community and Economic Recovery Plan; Specifically: (1) Quickly Evaluate and Propose Changes to Enable More Diverse Uses in More Sites, (2) Evaluate ways the City Can Curate a Strong Retail Mix, (3) Evaluate and Propose Changes to the Geography of the Retail Preservation Ordinance, and to (4) Refine Restrictions on Dining Establishments.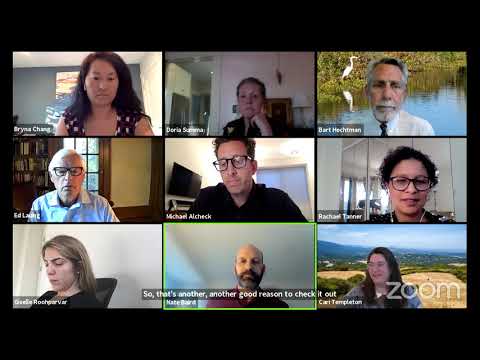 Action Items
3. Renter Protection Policy Recommendations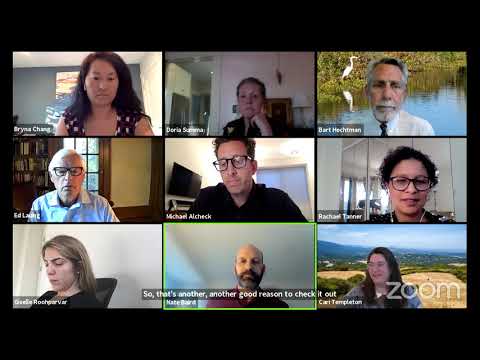 4. Review the City Boards, Commissions, and Committees Handbook and Recommend Adjustments to Implement the Handbook's Directions. – CONTINUED TO A DATE UNCERTAIN
5. Public Hearing: Request for Recommendation on Objective Standards Project Including the Following Modifications to Title 18: 1) New Chapter 18.24, Objective Design Standards, That Would Replace Existing Context-Based Design Criteria Contained in Multiple Chapters of Title 18; 2) Modifications to Chapters 18.30(J) and 18.30(K): Affordable Housing (AH) and Workforce Housing (WH) Overlay Districts to Eliminate the Legislative Process Requirement; 3) Expansion of Affordable Housing (AH) and Housing Incentive Program (HIP) to PTOD-Eligible Properties; 4) Changes to Remove Inconsistencies and Redundancies, and Streamline Project Review in various Title 18 Chapters (Continued to May 12, 2021).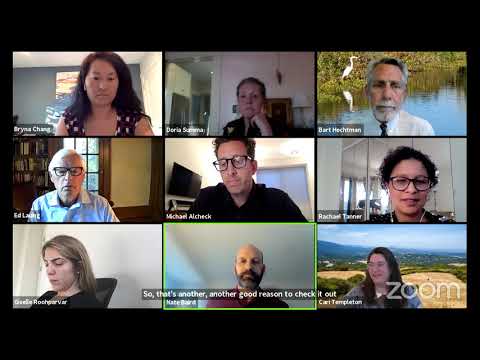 Approval of Minutes
6. March 31, 2021 Draft PTC Meeting Minutes
Committee items
Commissioner Questions, Comments, Announcements or Future Agenda Items
Adjournment