May 10th, 2023
Call to Order / Roll Call
Oral Communications
Agenda Changes, Additions, and Deletions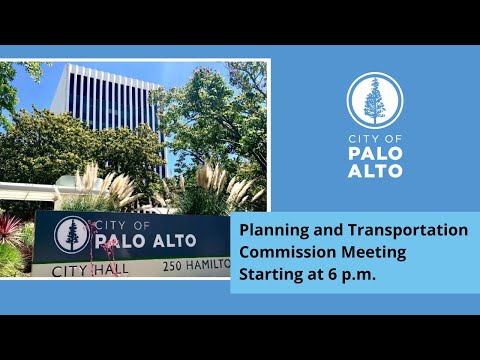 City Official Reports
1. Directors Report, Meeting Schedule and Assignments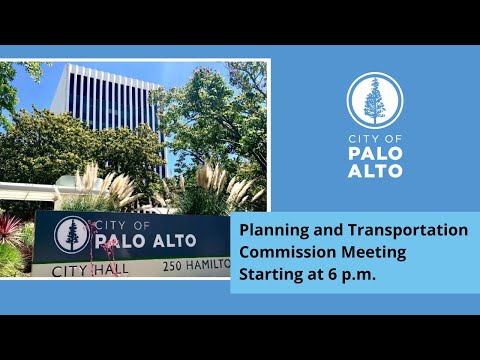 Action Item
2. Review and Recommendation to Finance Committee and the City Council on Proposed 2024‐2028 Capital Improvement Plan and Comprehensive Plan Compliance.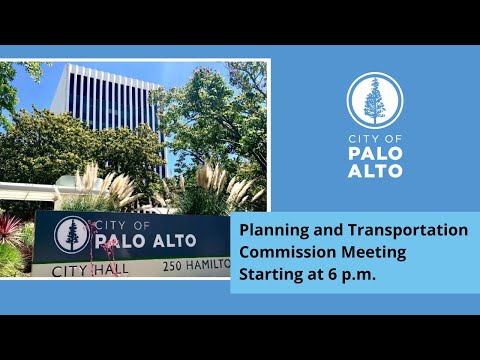 3. Amendment to PTC By‐Laws Regarding Timing of Elections and Potential Election of Chair  and Vice‐Chair.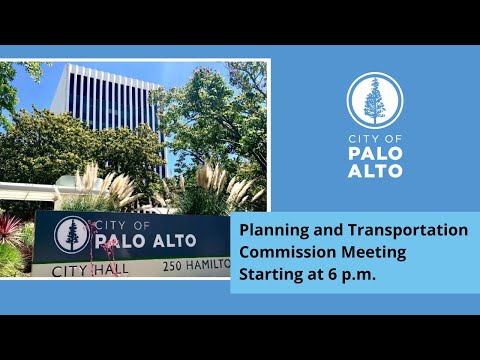 Approval of Minutes
4. Approval of Planning & Transportation Commission Draft Verbatim Minutes of March 29, 2023.
Commissioner Questions, Comments, Announcements or Future Agenda Items
Adjournment