May 27th, 2020
Call to Order / Roll Call
Oral Communications 
Agenda Changes, Additions, and Deletions
City Official Reports
1. Directors Report, Meeting Schedule and Assignments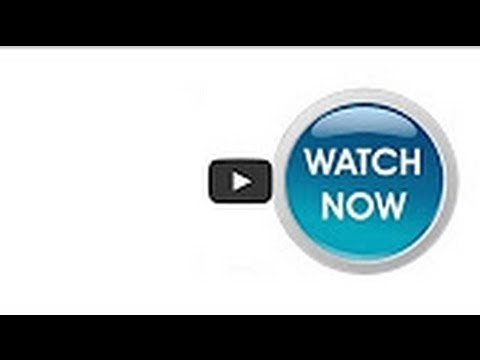 Study Session
2. Study Session to Review and Discuss the FY 20-21 Parking Work Plan Including Policy Options for the Residential Preferential Parking Program.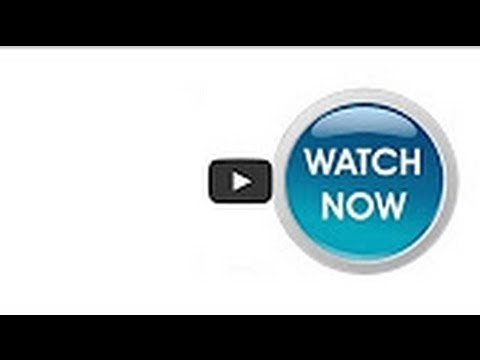 Action Item
3. PUBLIC HEARING/LEGISLATIVE: Recommendation on an Updated Ordinance Regarding Accessory Dwelling Units: Amending Palo Alto Municipal Code Sections 16.58.030 (Development Impact Fees), and 18.04.030 (Definitions), and Deleting Section 18.42.040 and Adding a New Chapter 18.09 (Accessory Dwelling Units and Junior Accessory Dwelling Units). Environmental Assessment: Exempt From Review Under the California Environmental Quality Act (CEQA) Pursuant to Public Resources Code Section 21080.17 and CEQA Guidelines Sections 15061(b)(3), 15282(h), 15301, 15302 and 15305. Note: Adoption of This Ordinance Would Repeal the Interim Urgency Ordinance Council Adopted January 13, 2020 Which is Otherwise in Effect Until January 31, 2021.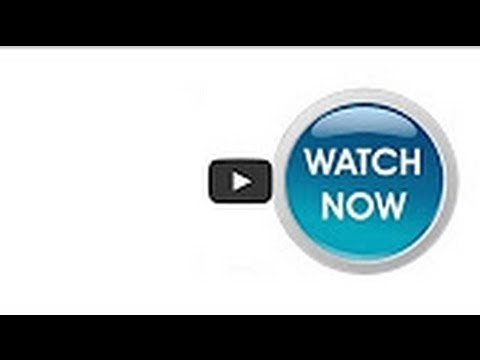 4. PUBLIC HEARING. Recommendation on an Ordinance Amending Palo Alto Municipal Code Chapters 18.52 and 18.54 Adjusting Parking Stall Requirements to Facilitate EVSE Installation, Parking Substitutions, Parking Lot Re-striping and Maintenance, Compliance with Accessibility Requirements, State Law AB 1100, and Associated Code Clean Up for Consistency with the Above Changes. Environmental Assessment: Exempt pursuant to California Environmental Quality Act Guidelines Sections 15301, 15302, 15303, and 15061(b)(3). Zone District: Citywide. For More Information Contact the Project Planner Samuel Gutierrez at samuel.gutierrez@cityofpaloalto.org.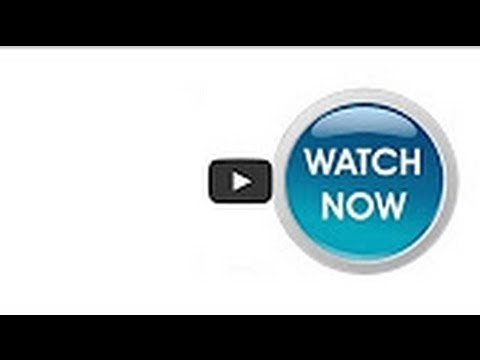 Approval of Minutes
5. April 29, 2020 Draft PTC Meeting Minutes
Committee items
Commissioner Questions, Comments, Announcements or Future Agenda Items
Adjournment