July 26th, 2023
Call to Order / Roll Call
Oral Communications
Agenda Changes, Additions, and Deletions
City Official Reports
1. Directors Report, Meeting Schedule and Assignments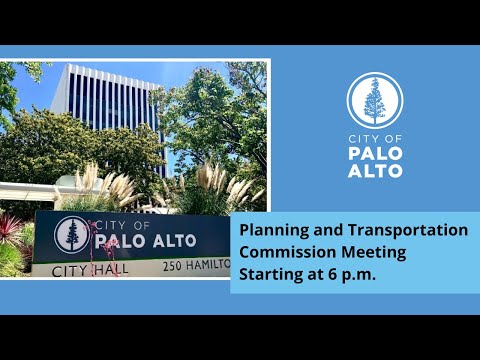 Action Item
2. 3200 Park Boulevard/340 Portage [22PLN‐00287 and 22PLN‐00288]: Recommendation on Applicant's Request for Approval of a Development Agreement, Comprehensive Plan Amendment, Rezoning to Planned Community Zones, and a Vesting Tentative Map with Exceptions to the Private Street Width to Allow Redevelopment of a 14.65‐acre site at 200‐404 Portage Avenue, 3040‐3250 Park Boulevard, 3201‐3225 Ash Street and 278 Lambert. Environmental Assessment: A Draft EIR for the 200 Portage Townhome Development Project was Circulated September 16, 2022 through November 15, 2022; the Final EIR was Made Available for Public Review on May 15, 2023. A Revised Final EIR was Made Available for Public Review on June 2, 2023. The Proposed Development Agreement and Associated Actions is Evaluated as Alternative 3 in the Draft EIR. Zoning District: RM‐30 (Multi‐Family Residential) and GM (General Manufacturing). For More Information Contact the Project Planner, Claire Raybould at Claire.Raybould@Cityofpaloalto.org.
3. LEGISLATIVE: Recommendation to City Council Regarding Proposed Amendments to Palo Alto Municipal Code (PAMC) Title 18 (Zoning) and Title 9 (Public Peace, Morals and Safety), Chapter 9.10 (Noise) to Facilitate the Installation of Electrification Equipment for Non‐ADU Residential Development Item Postponed to August 9.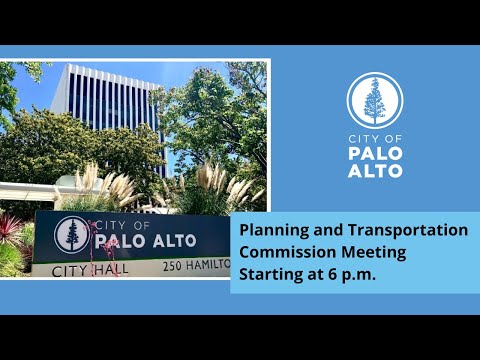 Approval of Minutes
4. Approval of Planning & Transportation Commission Draft Verbatim & Summary Minutes of June 28, 2023.
Commissioner Questions, Comments, Announcements or Future Agenda Items
Adjournment