August 28th, 2019
Call to Order / Roll Call
Oral Communications 
Agenda Changes, Additions, and Deletions
City Official Reports
1. Director's Report, Meeting Schedule and Assignments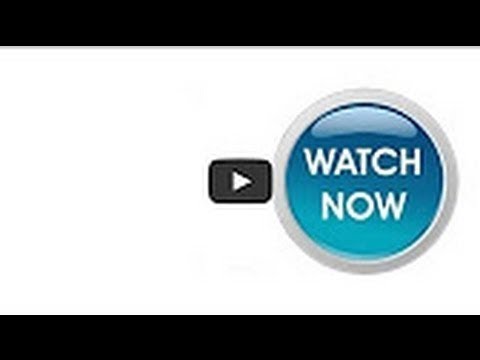 Study Session
2. Introduction of New Chief Transportation Official and Overview of Transportation Priorities.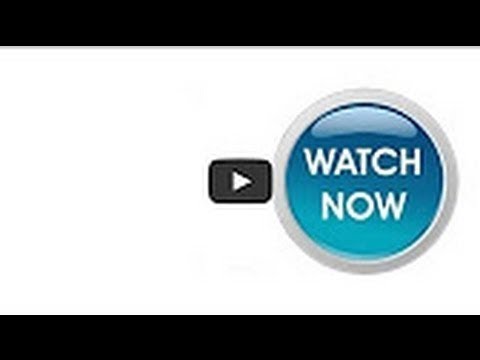 Action Items
3. Planning and Transportation Commission (PTC) recommend that the City Council adopt a resolution to implement the Old Palo Alto Residential Preferential Parking (RPP) Program as a one-year pilot.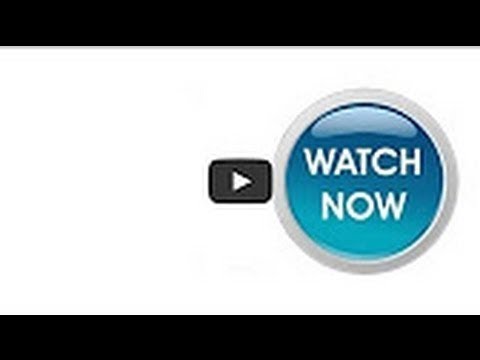 4. PUBLIC HEARING / QUASI-JUDICIAL. 874 Boyce [18PLN-00030]: Recommendation on Applicant's Request for Approval of An Ordinance to Amend Title 21, Chapter 20 to Allow for Creation of a Flag Lot Where the Residence on the Subject Lot to Be Subdivided Would be Protected Under a Historic Covenant as Well as Recommendation for Approval of a Preliminary Parcel Map With Exceptions to Subdivide One Lot to Create Two Lots. The Exceptions Are to Allow for A Narrower Front Lot Than Is Allowed Within the R-1 Zone District and To Allow for the Easements Serving the Rear Lot to be Greater Than 100 Feet. Environmental Assessment: Exempt From the Provisions of the California Environmental Quality Act (CEQA) Pursuant to CEQA Guidelines Section 15308 (Protection of the Environment) and 15332 (Infill Development). Zoning District: R-1 (Single-Family Residential). For More Information Contact the Project Planner Claire Hodgkins at Claire.Hodgkins@cityofpaloalto.org.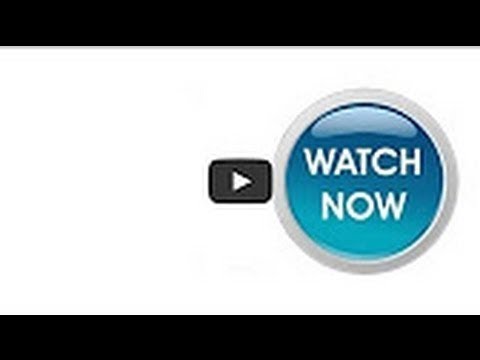 Approval of Minutes
Committee Items
Commissioner Questions, Comments, Announcements or Future Agenda Items
Adjournment