December 14th, 2021
Call to Order
Oral Communications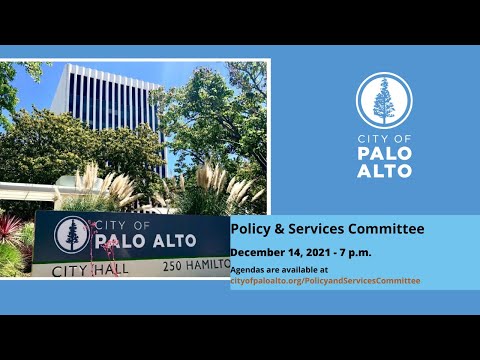 1. Receive Update from the City's Federal and State Legislative Advocates and Discussion and Recommendation on the 2022 Citywide Legislative Guidelines.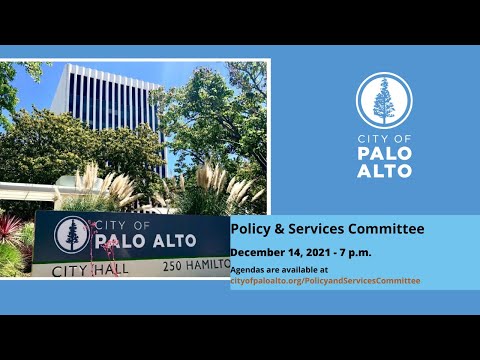 2. Review and Approve a Task Order for the Office of the City Auditor to Conduct the Wire Payment Process and Controls Review.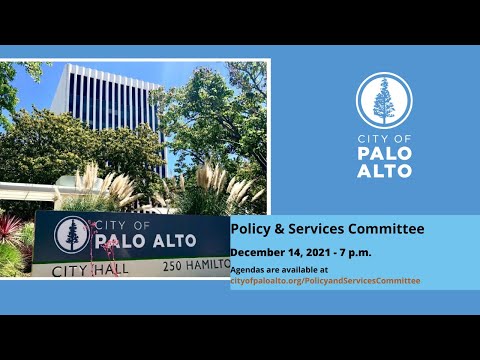 3. Review and Approve the Initial Public Safety Building Construction Monitoring Report.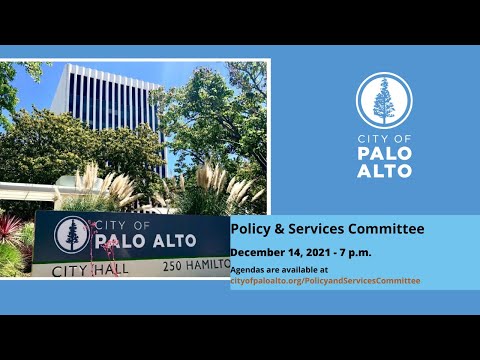 4. Discuss and Make Recommendations for the 2022 City Council Priority Setting Process and Follow Up Discussion on Council Retreat Referral to Discuss Possible Edits, Changes, or Updates to the City Council Procedures and Protocols Handbook.
Future Meeting and Agendas
Adjournment