March 9th, 2021
Call to Order
Oral Communications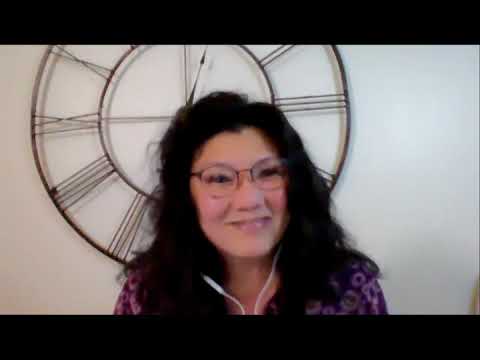 Action Items
1. Update From the Santa Clara County Department of Behavioral Health in Relation to the Santa Clara County Mental Health Emergency Response Initiatives Including Psychiatric Emergency Response Team (PERT), Mobile Community Response Team (MCRT), and the Community Mobile Response Program (CMRP).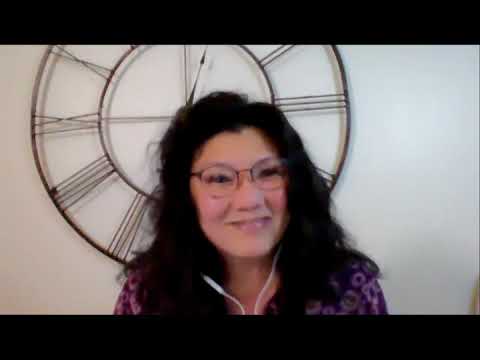 3. Information Update: Summary of Recent Race and Equity Work Since November Including Update on Records Management System (RMS) Contract for Police Data Collection.
2. Council Retreat Referral to Discuss Possible Edits, Changes, or Updates to the City Council Procedures and Protocols Handbook.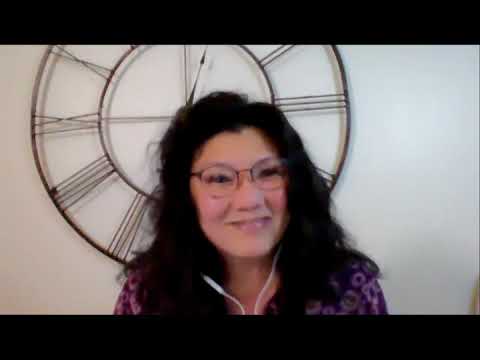 Future Meeting and Agendas
Adjournment