April 13th, 2021
Call to Order
Oral Communications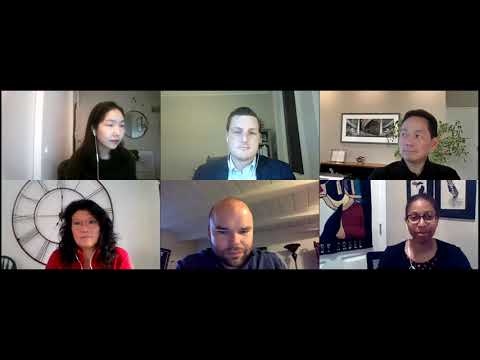 Action Items
1. Discussion and Recommendation to the City Council to Accept the City Auditor's Quarterly Status Report (Q3 of Fiscal Year 2021); and Approve Additional Task Orders for Approved Audit Activities.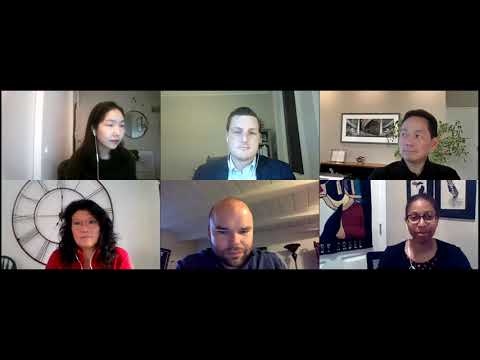 2. City Council Referral to the Policy and Services Committee: Consideration of Rent Forgiveness for City Tenants in an Amount Not-to-Exceed the City Council COVID-19 Reserve.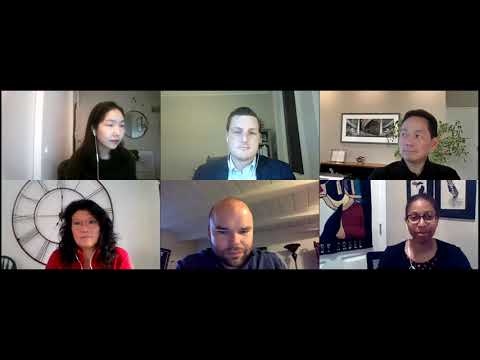 3. Discussion and Recommendation to Council on Referring Investigations of Discrimination, Harassment, and Retaliation by Police Officers to the Independent Police Auditor.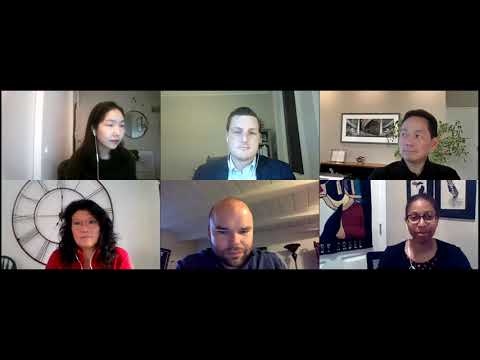 Future Meeting and Agendas
Adjournment