September 17th, 2015
Roll Call
Agenda Changes, Requests, Deletions
Oral Communications
Approval of Minutes: July 23, 2015
Staff Comments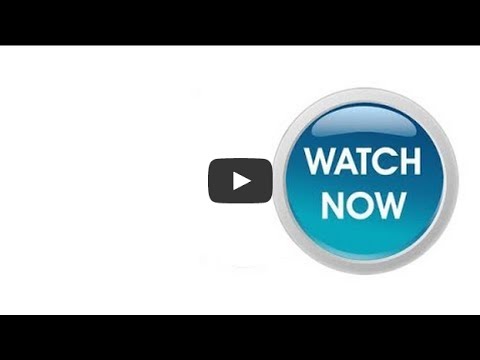 Action:
1. 180 El Camino Real – Final review and approval of public art in private development for Simon Property Group at the Stanford Shopping Center. Presentation by Chandra Cerrito of Chandra Cerrito Art Advisors of the project.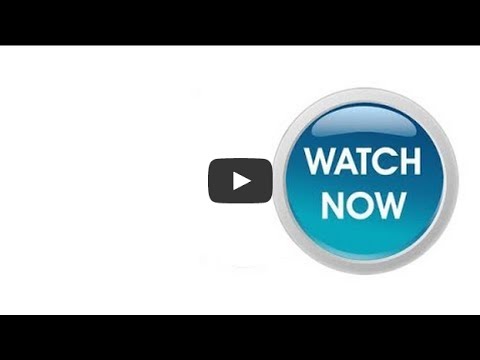 2. 430 Forest Avenue – Final review and approval of a public art project. Presentation by Prabhas Kejriwal and artist Yoshikawa.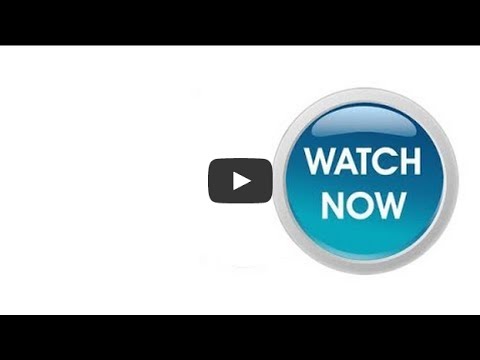 3. Permanent Collection Condition Survey – Staff to report on the condition assessment findings for 15 permanent artworks in the City collection of public art and recommends the allocation of $12,581 funds to have the remainder of the outdoor permanently installed artworks evaluated.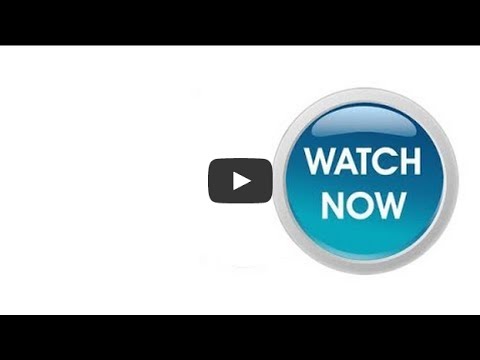 Non-Action:
4. Comprehensive Plan – Update by staff and discussion about the updates currently underway on the City's Comprehensive Plan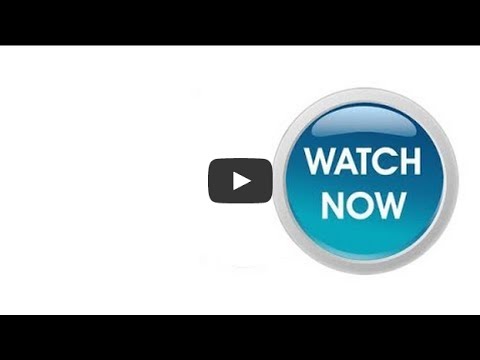 5. Retreat – Discussion of the outcomes of the retreat held September 11th at the Rinconada Library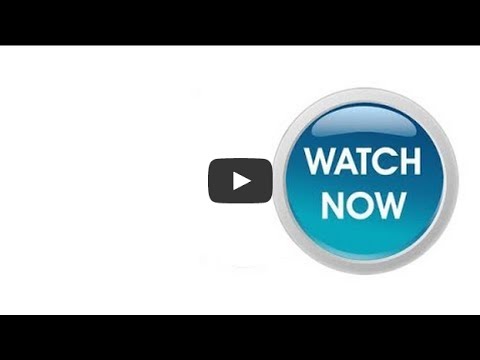 Announcements
For Your Calendar
Next Meeting: October 15, 2015
Adjourned