October 15th, 2015
Roll Call
Agenda Changes, Requests, Deletions
Oral Communications
Approval of Minutes: September 17, 2015 and Retreat Minutes from September 11, 2015
Staff Comments
Budget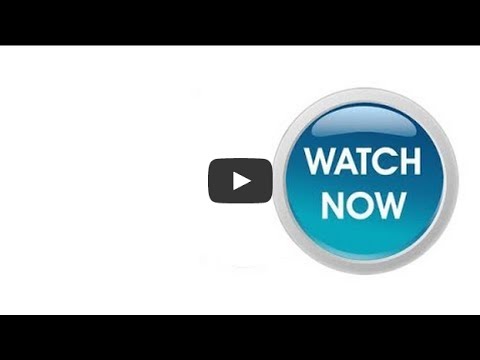 Action:
1. 2515/2585 El Camino Real – Final review and approval of artwork associated with the private development project. Presentation by staff and artist Rob Ley.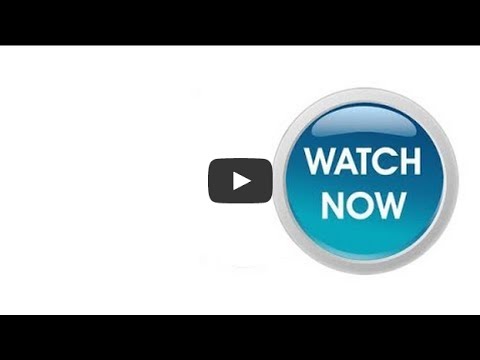 2. Temporary public art on King Plaza – Update on the status of contracts and approval of finding in the amount of $10,000 for Aaron Lee's contract and an additional $1,500 for associated permits, for a total allocation of $11,500.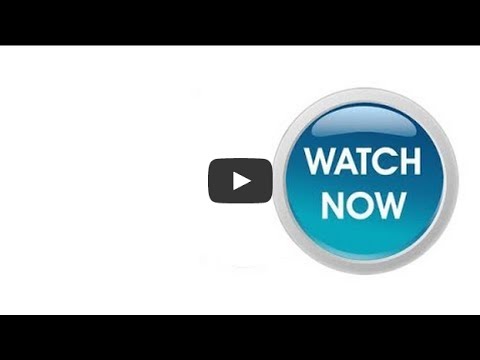 Non-Action:
3. Update on status of Susan Narduli's Artwork in the lobby of City Hall.
Adjournment