November 19th, 2015
Roll Call
Agenda Changes, Requests, Deletions
Oral Communications
Approval of Minutes: October 15, 2015
Staff Comments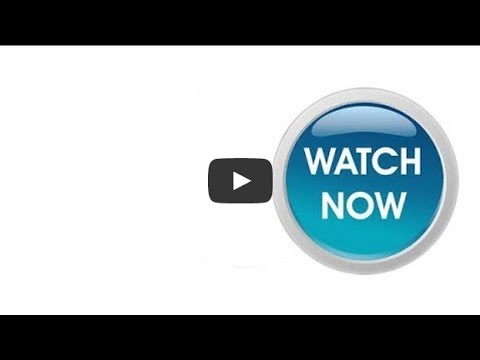 Action:
1. Temporary Art – Allocation of funds in the amount of up to $4,800 for Dan Gottwald and Scott Watkins for the installation of Chime on King Plaza and an additional $1,000 for permits and costs associated with the installation, for a total amount not to exceed $5,800.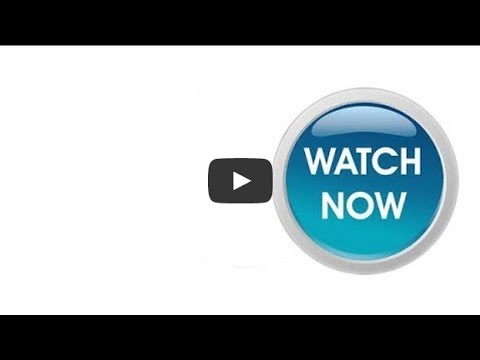 Non-Action:
2. Public Art Master Plan – Update by Barbara Goldstein on the outreach process and the emerging themes from the community outreach.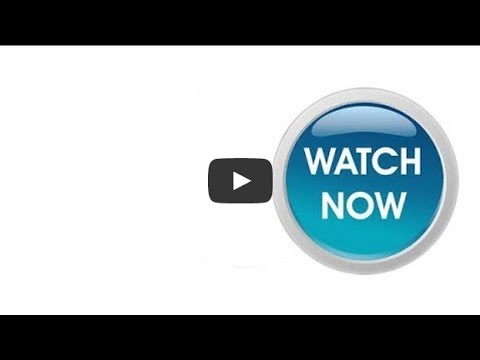 3. Upcoming opportunities for collaboration – Staff to update the Commission on potential partnership opportunities with Zero1 and the Palo Alto Art Center.
Announcements
For Your Calendar
December 17, 2015 – PAC Regular Meeting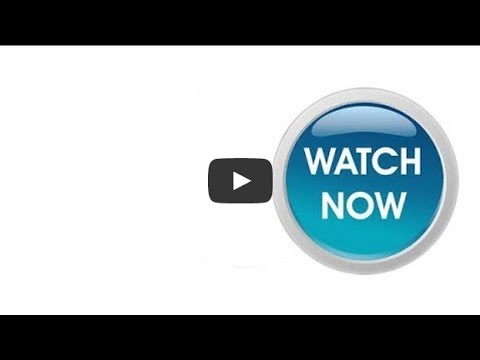 Special Order of the Day
4. Artist Presentation – by Chris Treggiari and Peter Foucault, also known as Mobile Arts Platform, about their experience and process for community outreach related to the Master Plan.