May 19th, 2016
Roll Call 
Agenda Changes, Requests, Deletions
Oral Communications
Approval of Minutes: April 21, 2016 Regular PAC Meeting
Staff Comments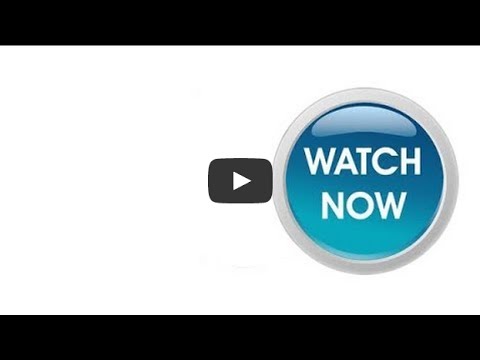 Action
1. Temporary Public Art Partnership with the Palo Alto Art Center – Staff recommends a partnership with the Palo Alto Art Center and the approval of funds for a temporary installation by Patrick Dougherty to take place in the Fall of 2016.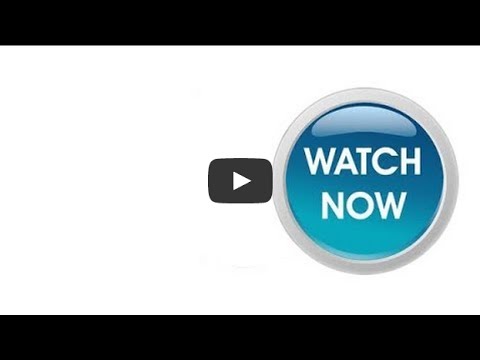 2. Public Art Master Plan – Staff recommends the approval of the public art master plan and the associated policies and amendments.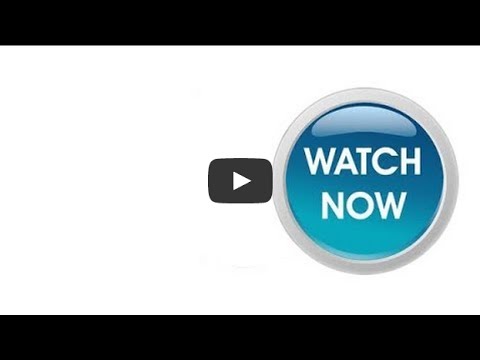 Non-Action
3. King Plaza Installations – Staff to update on the status of George Zisiadis' Ball Pit prototype and future installations.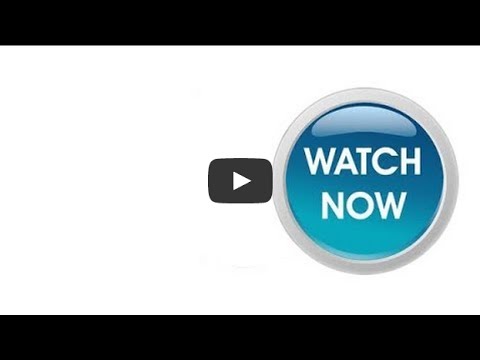 4. Code:ART – Update by staff on the status of the NEA Art Works grant application and plans to move forward with Code:ART.
Announcements
For Your Calendar
Next PAC Regular Meeting – TBD
Adjournment