February 16th, 2017
Roll Call
Agenda Changes, Requests, Deletions
Oral Communications
Approval of Minutes: January 19, 2016
Staff Comments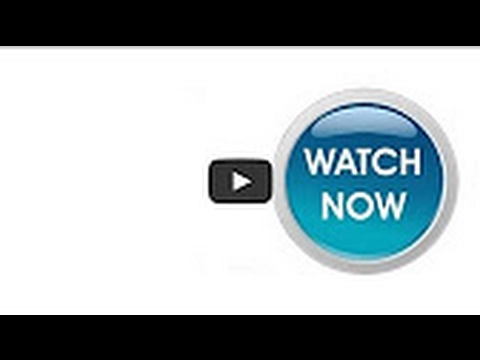 Action:
1. Highway 101 Bike and Pedestrian Bridge – Staff recommends the approval of artist Mary Lucking as the project artist for the Highway 101 Bike and Pedestrian Bridge project.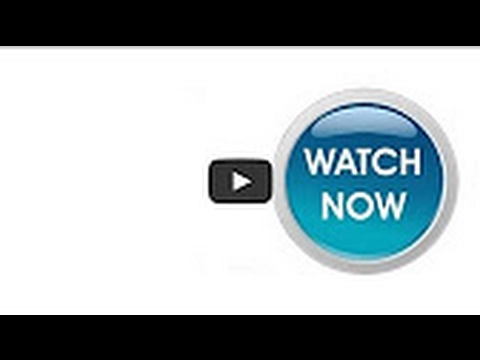 Non-Action:
2. Lucille Packard Children's Hospital public art – Jill Sullivan, VP of Space Planning and General Services of Stanford Children's Hospital will give a presentation on public art planned for the site.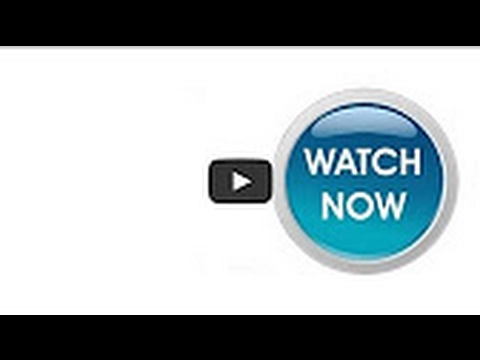 3. Code:ART – Staff presentation on the interactive artwork and eight urban interventions selected for the Code:ART festival to take place June 1-3.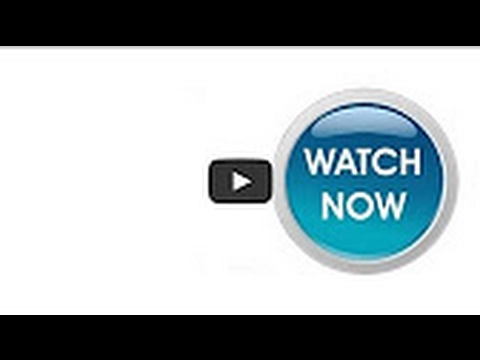 4. Informational update on the status of the updated policies associated with the Public Art Master Plan.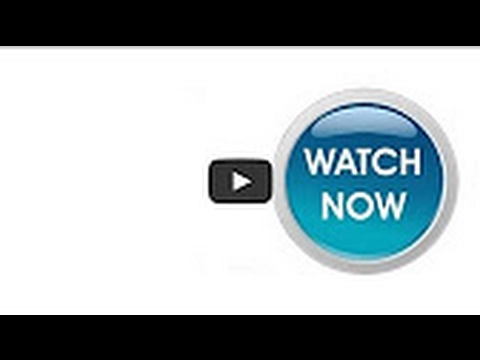 Announcements
For Your Calendar
Next PAC Regular Meeting – 7PM, March 16, 2017
Adjournment