October 18th, 2018
Roll Call
Agenda Changes, Requests, Deletions
Oral Communications
Approval of Minutes: PAC Special Meeting – August 9, 2018 ATTACHMENT; PAC Annual Retreat – September 15, 2018 ATTACHMENT
Financial Report 
Staff Comments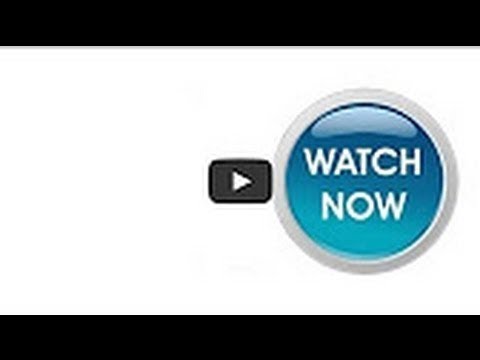 Action
PAC Retreat 2018 – PAC retreat follow-up discussion and adoption of priorities for 2018-2019 including: testing a Mobile App for the public art collection; focusing on the current grant applications for Code:ART 2 and Cubberley ArtScope and executing the proposed project(s); creating a Master Plan for a pedestrian corridor in Palo Alto (California Avenue); and following up on outstanding policy updates.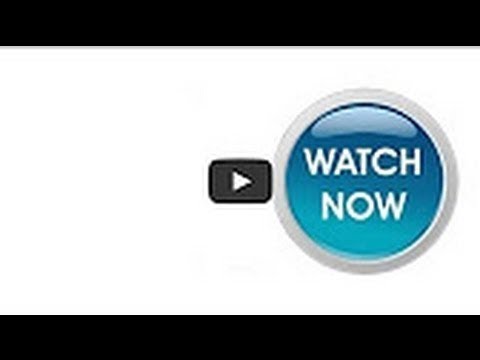 2. Acquisition of artwork – Donation of artworks by Cubberley Artist Studio Program artists in accordance with the Cubberley Artist Studio Program. ATTACHMENT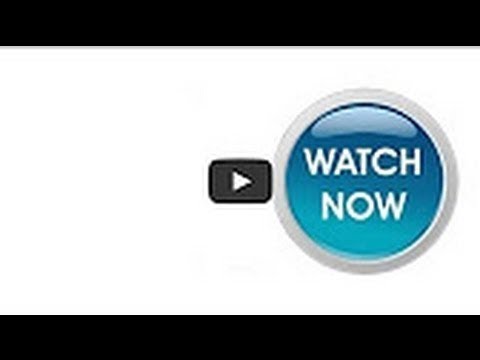 3. Collection Maintenance and Conservation – Staff requests allocation of funds in the amount $4,000 to repair murals by artists Chris Johanson and Joey Piziali located at 334 California Avenue. .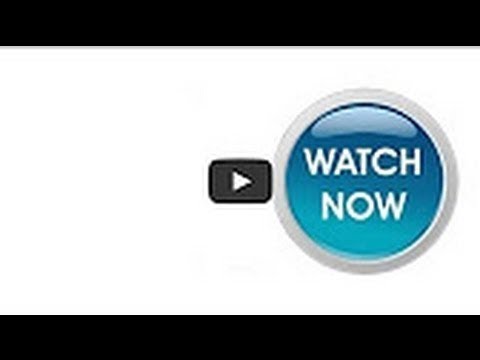 4. Reallocation of Funds – PAC to consider removing the allocated funds from the University Avenue Project as discussed at the 2018 PAC Retreat.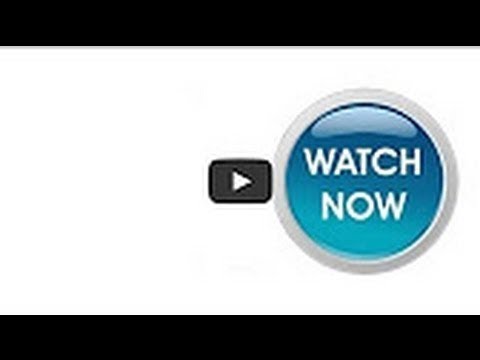 Announcements
For Your Calendar: Next PAC Regular Meeting – November 15, 2018 at 7 p.m
Adjournment