October 20th, 2022
Roll Call
Agenda Changes, Requests, Deletions
Oral Communications
Approval of Minutes: September 15, 2022 PAC Regular Meeting – September 17, 2022 PAC Annual Retreat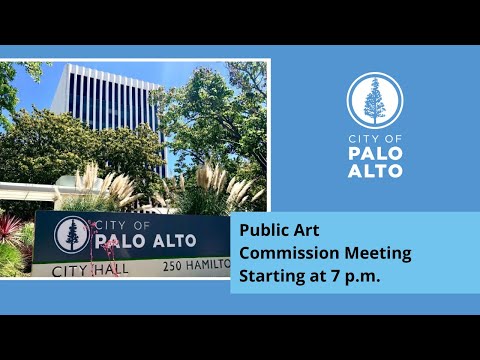 Staff Comments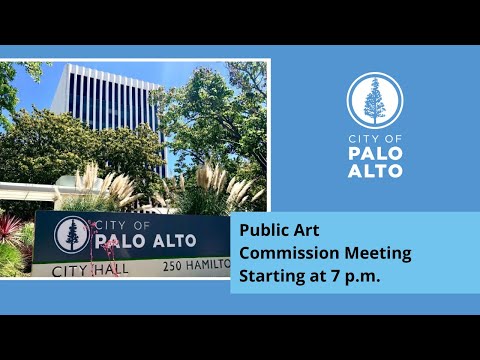 Action Items
1. Adoption of Resolution – Approval of a resolution authorizing use of teleconferencing for the Public Art Commission meetings during Covid-19 state of emergency.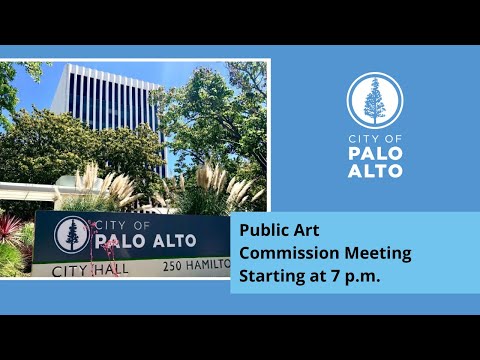 2. Temporary Murals Program – Staff update on the Temporary Murals Program and request to approve the process for commissioning temporary murals on private property and funded by the City.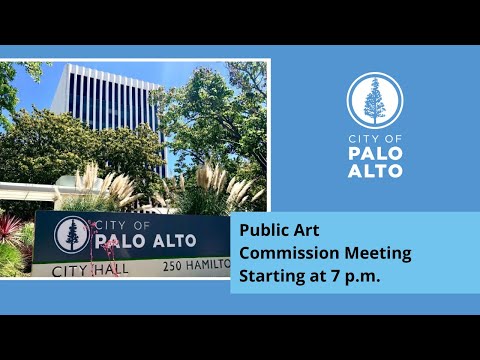 3. De-accession of Artwork – Staff recommends the deaccession of the mural titled Poetry Wall from the City's Permanent Public Art Collection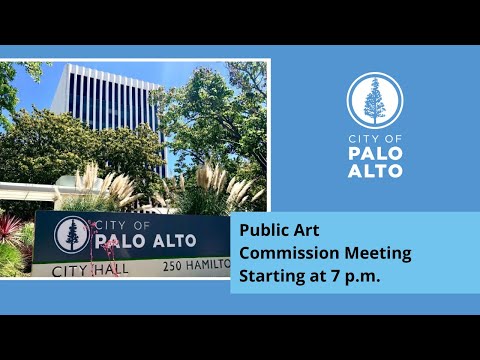 4. Temporary Murals – Staff recommends the Commission approve a reproduction of the Poetry Wall mural as temporary artwork and requests funding up to $29,000 from the CIP fund to remove the existing mural, prepare the wall, and re-paint the mural.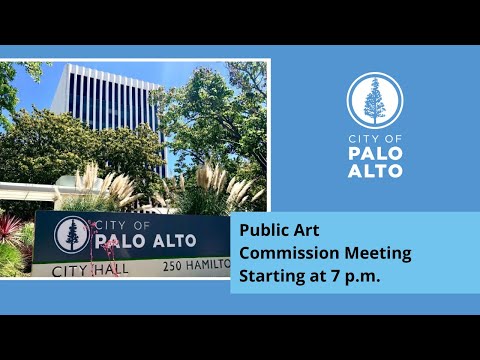 5. Fire Station 4 – Allocation of funds in the amount of up to $110,000 inclusive of a 10% contingency to begin the process for integrating public art into Fire Station 4.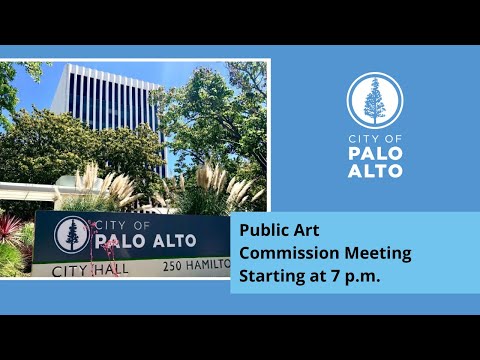 6. Adoption of Priorities for 2022/23 – Review and adoption of the priorities for years 2022/23 identified at the PAC annual retreat and discussion of funding.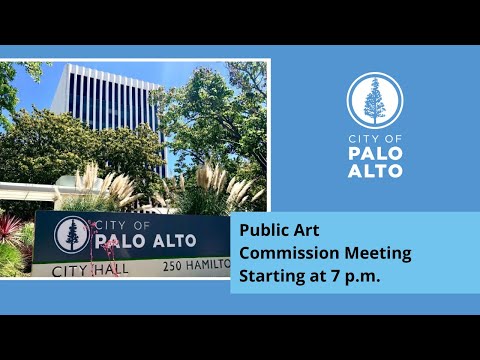 COMMISSIONER QUESTIONS, COMMENTS, ANNOUNCEMENTS OR FUTURE AGENDA ITEMS
Adjournment