November 17th, 2022
Roll Call
Agenda Changes, Requests, Deletions
Oral Communications
Approval of Minutes: October 20 PAC Regular Meeting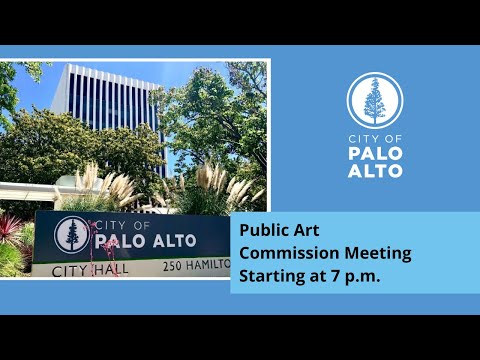 Staff Comments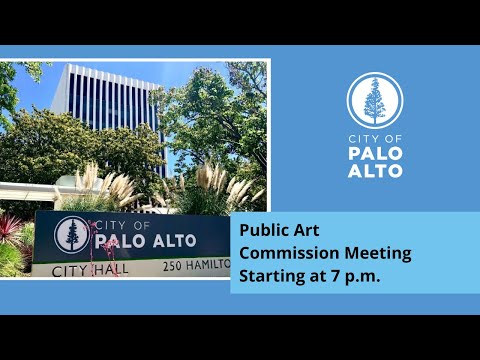 Action Items
1. Adoption of Resolution – Approval of a resolution authorizing use of teleconferencing for the Public Art Commission meetings during Covid-19 state of emergency.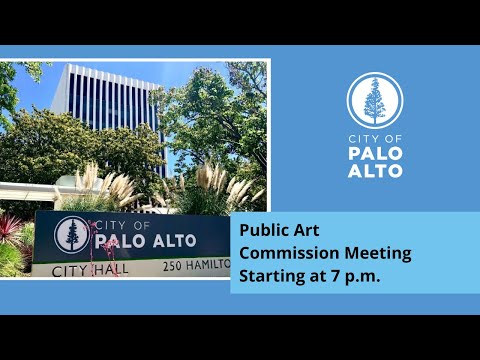 2. Midtown Poetry Wall Next Steps – Staff recommends that the Public Art Commission choose one of three options for the site of the Midtown Poetry Wall after the current paint has been removed and the wall has been repaired and allocate funding for the temporary recreation of the poetry wall or the commission of a new mural.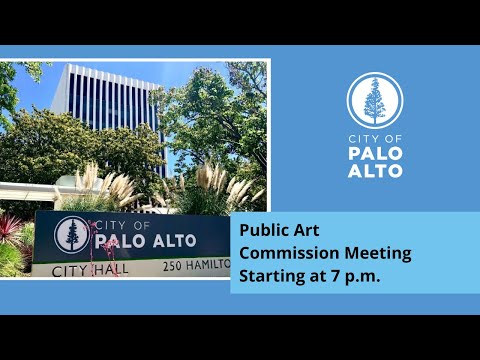 3. King Artist in Residence – Staff recommends that the Commission approve artist Kirti Bassendine as the next King Artist in Residence and allocate $50,000 in funding for the community engagement and fabrication of artwork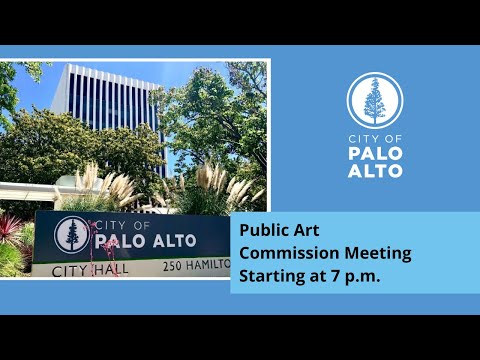 4. Boulware Park- Approval of the artist for the Boulware Park public art.
COMMISSIONER QUESTIONS, COMMENTS, ANNOUNCEMENTS OR FUTURE AGENDA ITEMS
Adjournment