November 19th, 2020
Roll Call
Agenda Changes, Requests, Deletions
Oral Communications
Approval of Minutes: PAC Special Meeting – September 24, 2020
Staff Comments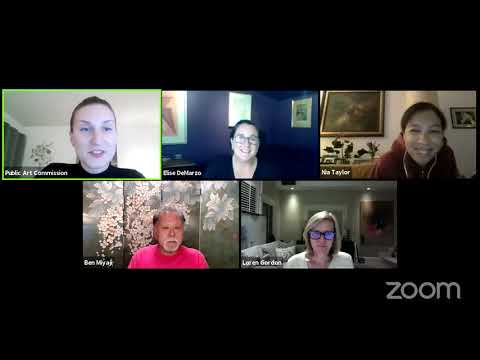 Action
1. New Acquisition of Artwork – Review and acceptance of artwork donation by former Cubberley Artist Studio Program (CASP) artist Yishu Wang into the City's Collection of Public Art.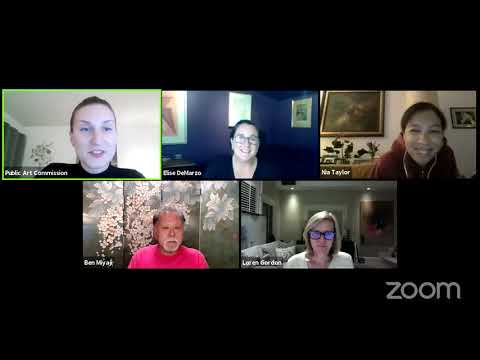 Non-Action
2. Race and Equity Public Art – Discussion of the City Council referral to the PAC to develop a permanent public artwork on King Plaza to recognize the City's priorities on race and equity.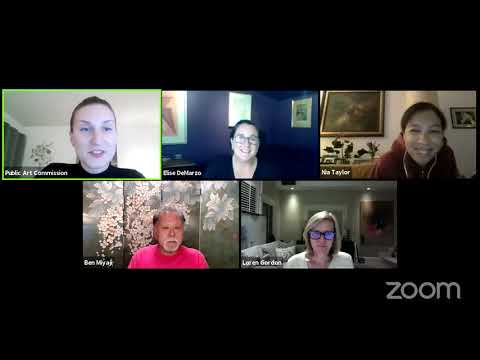 3. Temporary Murals Update – Staff will update the Commission on the eight artists selected to create temporary murals in the California Avenue and University Avenue Districts.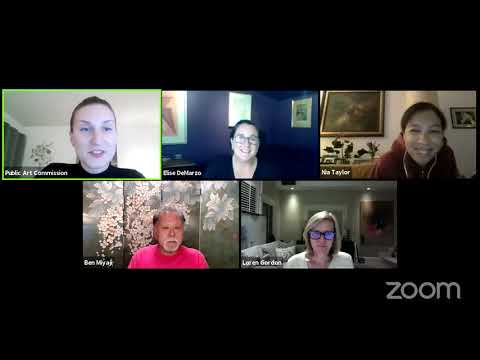 Announcements
For Your Calendar: Next PAC Regular Meeting –  Thursday, October 15, 2020 at 7 p.m
Adjournment