January 17th, 2019
Roll Call
Agenda Changes, Requests, Deletions
Oral Communications
Approval of Minutes: PAC Regular Meeting – December 20, 2018 ATTACHMENT:
Financial Report 
Staff Comments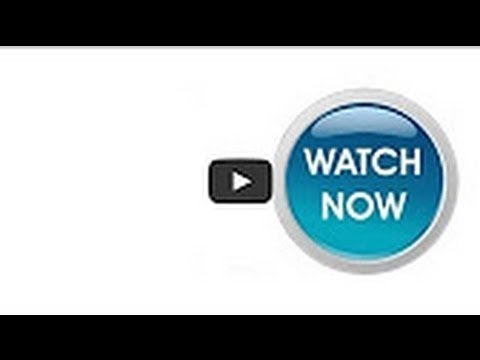 Action
Election of Officers – Election of Chair and Vice Chair of the Public Art Commission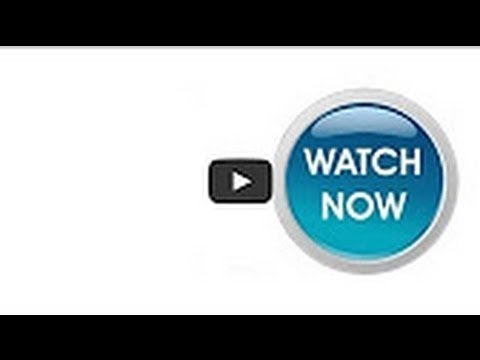 2. Mobile App for the Public Art Collection – Staff reports on the outcomes of the Mobile app trial and recommends the allocation of funds up to $1,495 per year to expand the mobile experience for the entire collection.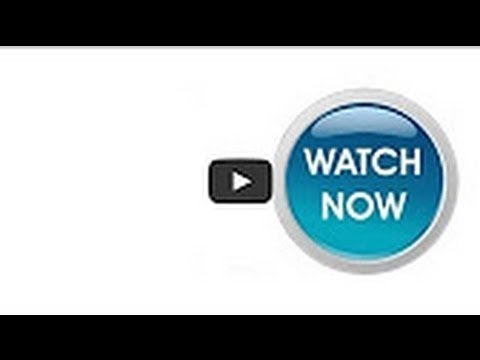 3. Approval of Temporary Public Art Installations at King Plaza – Staff recommends the approval of upcoming temporary art installations on King Plaza and the allocation of funds in the amount of $40,000.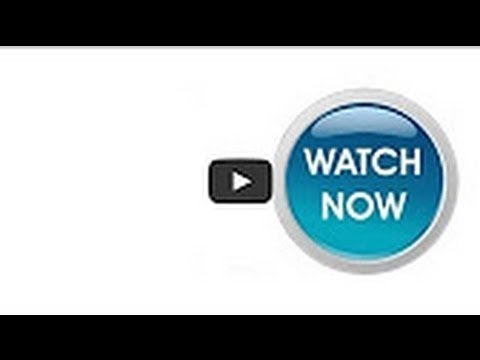 Non-Action
4. The Baylands Artist-in-Residence – Review and discussion of the Baylands Comprehensive
Conservation Plan (BCCP) Public Art Overlay.
5.  Update on the Status of Frequencies sculpture by Barbara Grygutis – Staff to give a brief update
on the status of the project.
Announcements
For Your Calendar: Next PAC Regular Meeting – February 21, 2019 at 7 p.m
Adjournment