January 21st, 2021
Roll Call
Agenda Changes, Requests, Deletions
Oral Communications
Approval of Minutes: PAC Regular Meeting – November 19, 2020
Staff Comments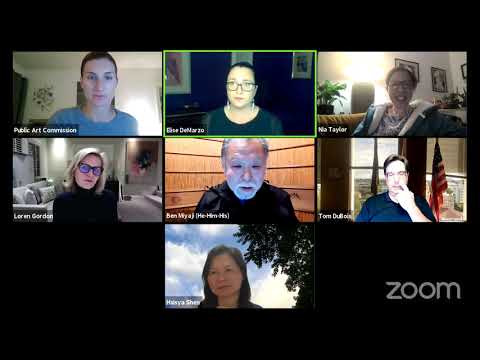 Non-Action
1. Cal Ave Master Plan discussion – review and discussion of the Draft California Ave District Public Art Master Plan.
2. Commissioner Handbook Adopted by City Council – discussion regarding the Commissioner Handbook..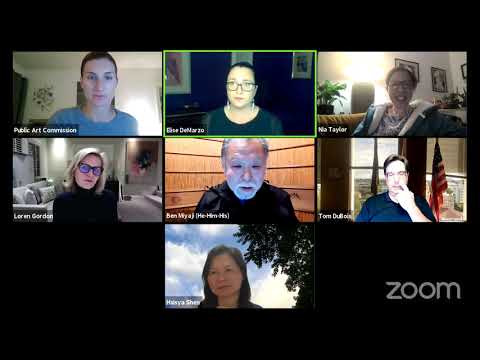 3. Race and Equity Public Art – Discussion of the City Council referral to the PAC to develop a permanent public artwork on King Plaza to recognize the City's priorities on race and equity.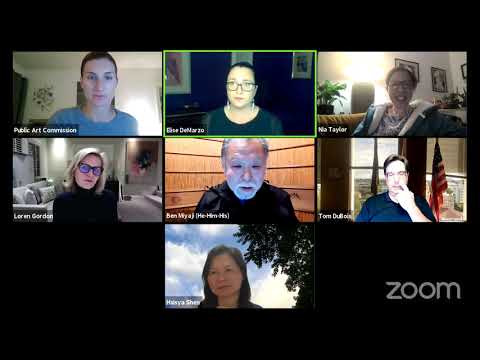 Announcements
For Your Calendar: Next PAC Regular Meeting –  Thursday, February 18, 2021 at 7 p.m
Adjournment