May 17th, 2018
Roll Call
Agenda Changes, Requests, Deletions
Oral Communications
Approval of Minutes: PAC Regular Meeting – April 19, 2018 ATTACHMENT
Financial Report 
Staff Comments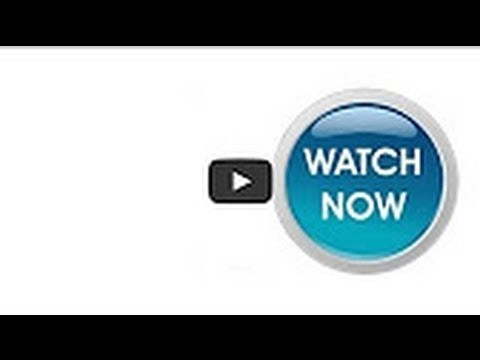 Action
The Baylands Artist-in-Residence – Approval of the Artist-In-Residence for the Baylands to participate in the development of the Baylands Comprehensive Conservation Plan (BCCP).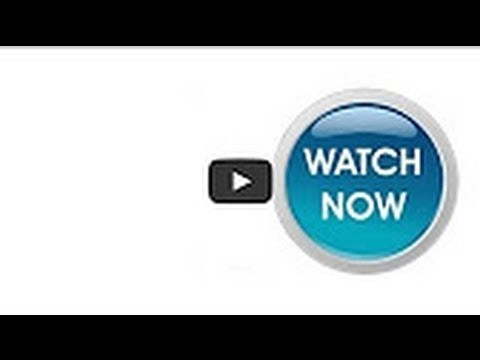 2. De-accession of Artwork – Staff recommends initiating the deaccession evaluation process for 10 murals on utility boxes in downtown Palo Alto by various artists. ATTACHMENT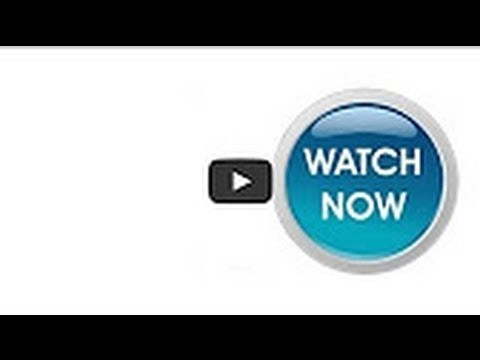 3. Collection Maintenance – Approval of funding in the amount of up to $6,000 for the conservation treatment of Universal Woman by Nathan Oliveira permanently sited at the Palo Alto Art Center sculpture garden.
Announcements
For Your Calendar: Next PAC Regular Meeting – June 21, 2018 at 7 p.m.
Adjournment