April 19th, 2018
Roll Call
Agenda Changes, Requests, Deletions
Oral Communications
Approval of Minutes: PAC Regular Meeting – March 15, 2018 ATTACHMENT
Financial Report 
Staff Comments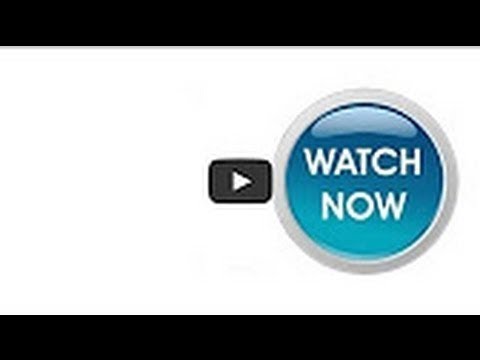 Non-Action
3. Stanford Hospital Public Art – Informational presentation of the exterior art program for the new Stanford Hospital. Presentation by Molly Promes Swenson of Stanford Medicine.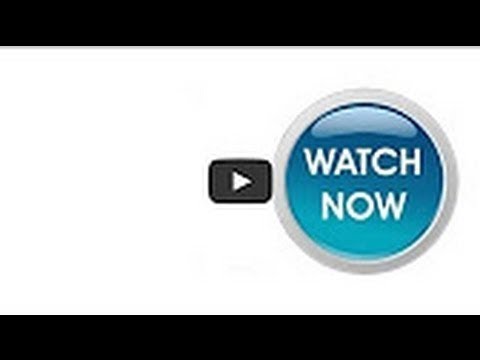 Action
1. Acquisition of Artwork – Donation of an artwork by Marianne Lettieri in association with the Cubberley Artist Studio Program – ATTACHMENT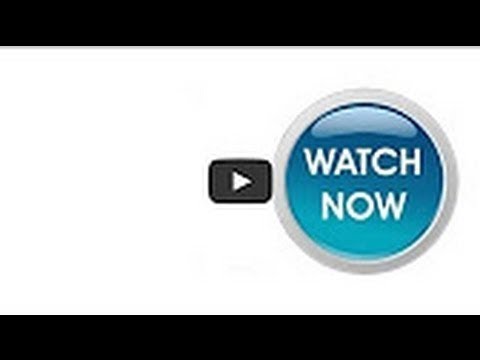 2. Highway 101 Bike and Pedestrian Bridge – Staff recommends additional allocation funds in the amount of $10,000 for the artwork by Mary Lucking to include the artist designed railing. ATTACHMENT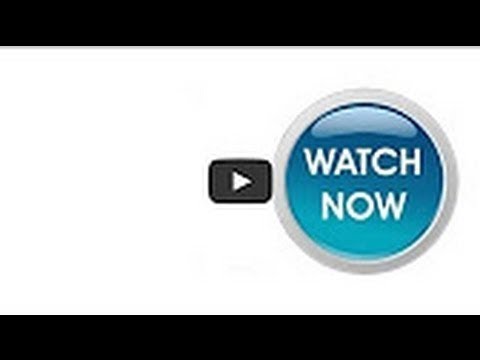 Announcements
For Your Calendar: Next PAC Regular Meeting – May 17, 2018 at 7 p.m.
Adjournment