March 15th, 2018
Roll Call
Agenda Changes, Requests, Deletions
Oral Communications
Approval of Minutes: PAC Special Meeting – February 15, 2018 ATTACHMENT
Financial Report 
Staff Comments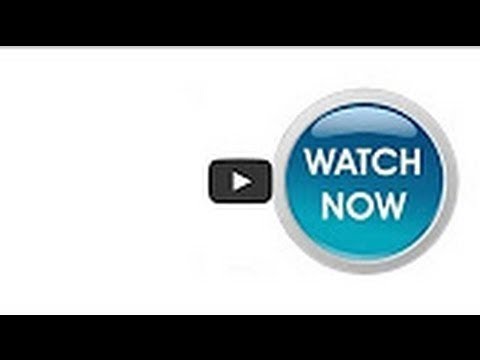 Action
1. Downtown Garage – Staff recommends the approval of artwork concept for the downtown garage by artist Amy Landesberg. ATTACHMENT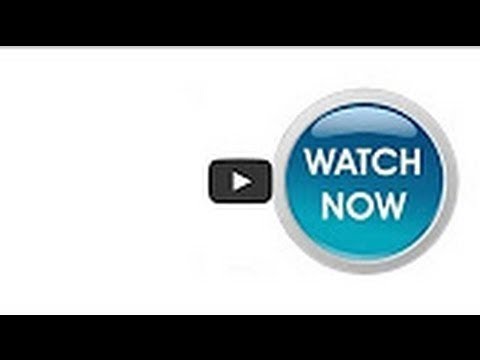 2. Collection Maintenance – Approval of funding in the amount of $7,000 for the irrigation and landscaping project, as well  as rust treatment and conservation of Nude in Steel  sculpture by Hans Wehrli, located at the Rinconada Library.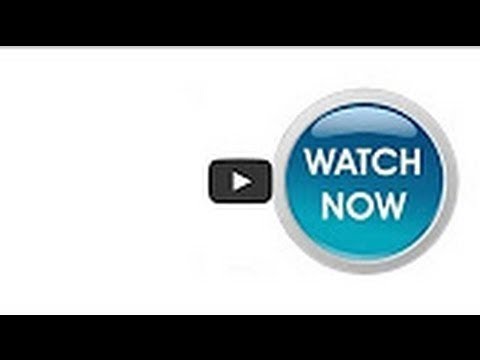 3. 429 University Avenue – Private Development: Final Review of Public Art by artist Albert Dicruttalo. Presentation by Elizabeth Wong and Laura Roberts. ATTACHMENT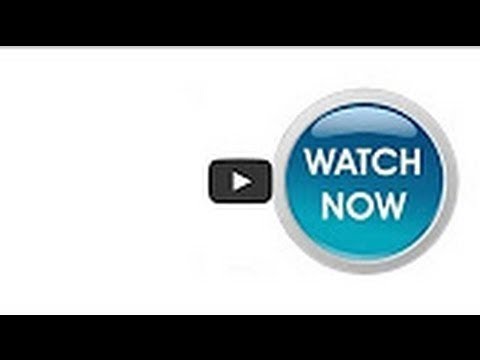 Non-Action:
4. Discussion regarding sites available for viewing examples of public art.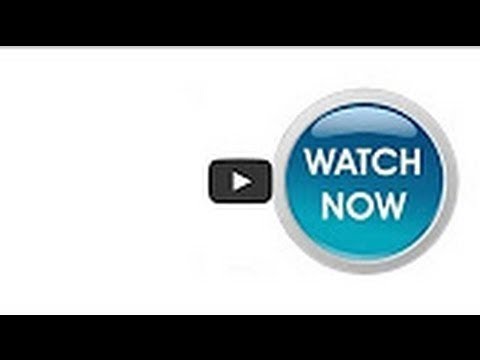 Announcements
For Your Calendar: Next PAC Regular Meeting – April 19, 2018 at 7 p.m.
Adjournment