February 16th, 2023
Roll Call
Agenda Changes, Requests, Deletions
Oral Communications
Approval of Minutes: January 19, 2023 PAC Regular Meeting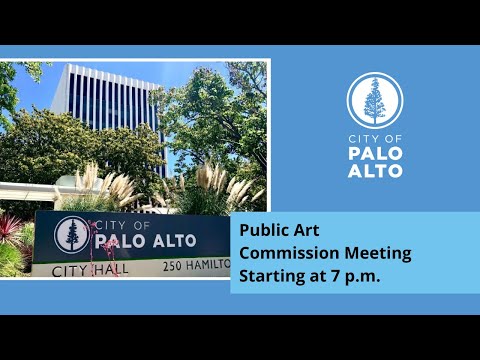 Staff Comments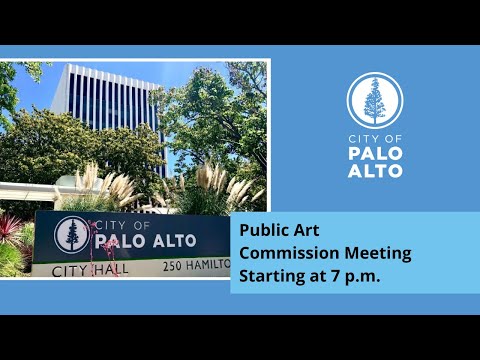 Action Items
1. Adoption of Resolution – Approval of a resolution authorizing use of teleconferencing for the Public Art Commission meetings during Covid-19 state of emergency.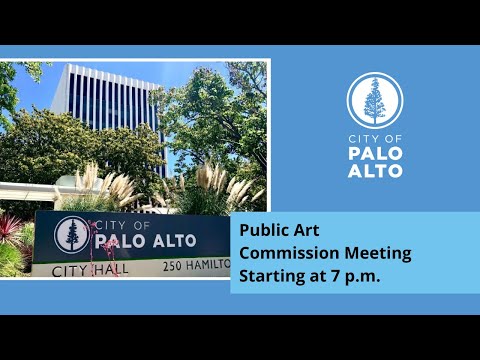 2. Remote Meeting Attendance Policy – City Attorney Tim Shimizu will present changes to remote meeting participation after the State of California ends the COVID-19 state of emergency February 28, 2023 and lead a discussion of additional limitations to that policy for the Public Art Commission.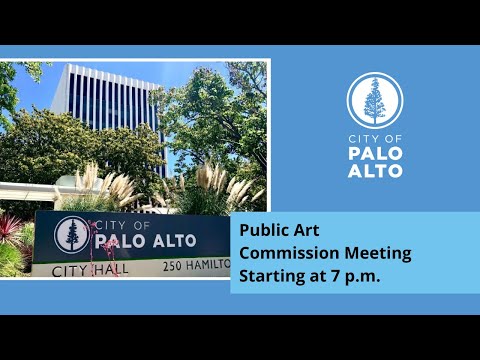 3. California Avenue Murals Event – Staff recommends that the Commission approve funding in the amount of up to $40,000 to paint murals in the California Avenue District.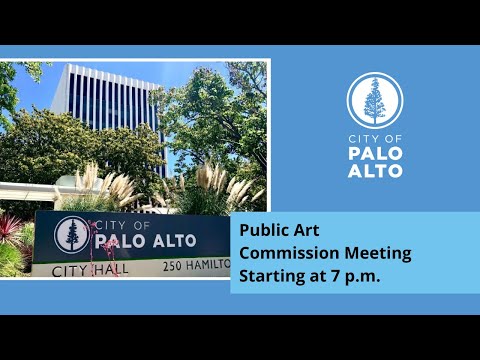 4. Collection Care – Staff recommends approval of maintenance funds in the amount of up to $6,000 for Birdie at the Palo Alto Golf Links Course.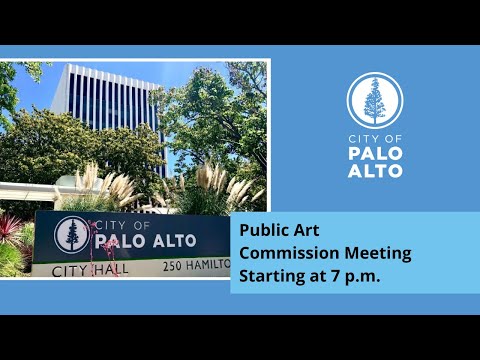 Non-Action
5. Code:ART – Update by staff on the Code:ART festival and the six selected Urban Interventions.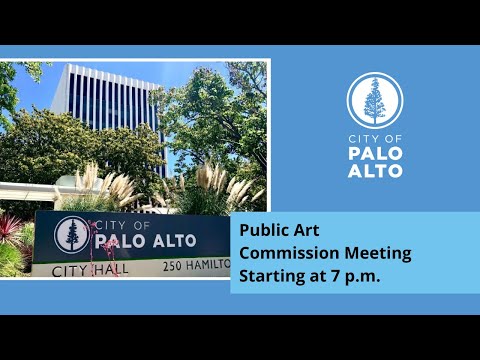 PUBLIC LETTERS
COMMISSIONER QUESTIONS, COMMENTS, ANNOUNCEMENTS OR FUTURE AGENDA ITEMS
Adjournment