February 21st, 2019
Roll Call
Agenda Changes, Requests, Deletions
Oral Communications
Approval of Minutes: PAC Regular Meeting – January 17, 2019 ATTACHMENT:
Financial Report 
Staff Comments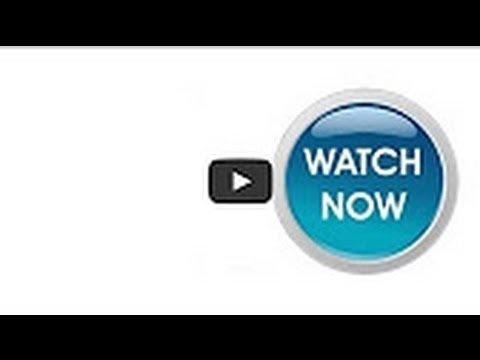 Action
3223 Hanover Street, Phase 2 – Final Review for public art in private development associated with 3223 Hanover Street project. Presentation by staff and the applicant. ATTACHMENT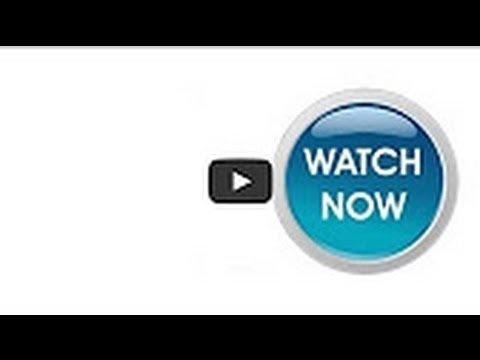 2. Approval of Temporary Public Art Installation at King Plaza – Staff recommends the allocation of funds in the amount of up to $20,000 for a temporary public art installation by artist Paz de la Calzada.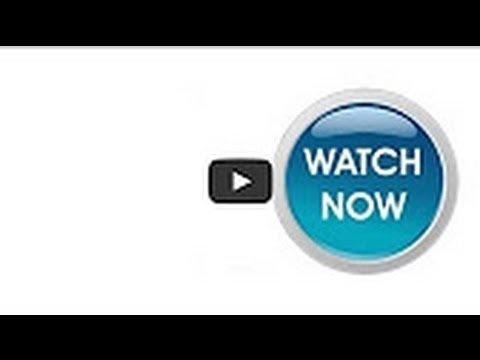 Non-Action
3. Discussion of Temporary Public Art Installations at King Plaza – Staff to give a brief summery on the selection process and provide an update of the status of approved projects.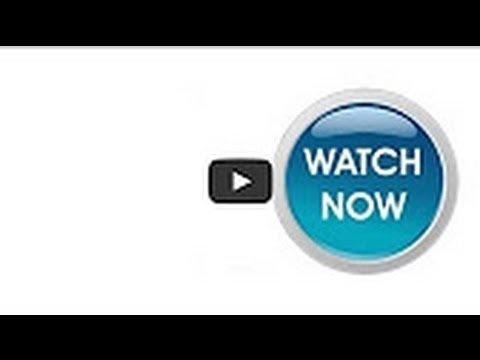 4. Update on the Status of Frequencies sculpture by Barbara Grygutis – Staff to give a brief update on the status of the project.
Announcements
For Your Calendar: Next PAC Regular Meeting – March 21, 2019 at 7 p.m
Adjournment