March 18th, 2021
Roll Call
Agenda Changes, Requests, Deletions
Oral Communications
Approval of Minutes: PAC Regular Meeting – February 18, 2021
Staff Comments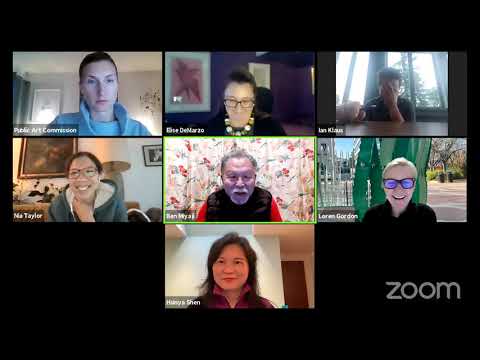 Action
1. California Ave Public Art Plan – Special presentation of the refined California Ave District Public Art Plan by the Art Builds Community consultants for the Commission final review and approval.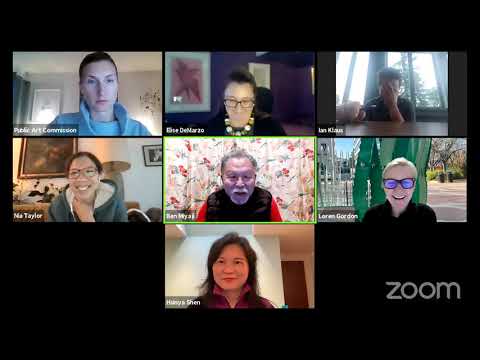 Non-Action
2. Race and Equity in Public Art – Special presentation by equity and communications consultant Elizabeth D. Foggie with findings from targeted outreach and artist survey with the goal of enhancing equity and inclusion and access to public art opportunities in Palo Alto for artists and art organizations of color.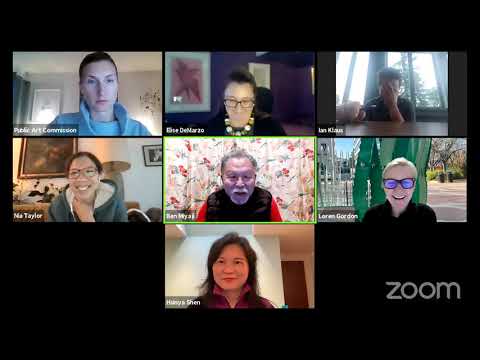 3. Follow-up Discussion After Joint Meeting with Human Relations Commission – Commissioners discuss the take-away and next steps from the joint meeting with the Human Relations Commission to inform the outreach and public engagement for artwork on King Plaza recognizing the City's priorities on race and equity.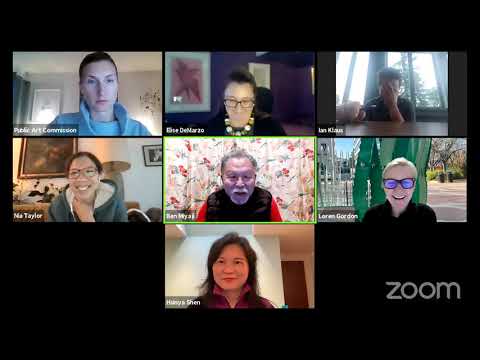 Announcements
For Your Calendar: Next PAC Regular Meeting –  Thursday, April 15, 2021 at 7 p.m
Adjournment