April 20th, 2023
Roll Call
Agenda Changes, Requests, Deletions
Oral Communications
Approval of Minutes: March 16, 2023  PAC Regular Meeting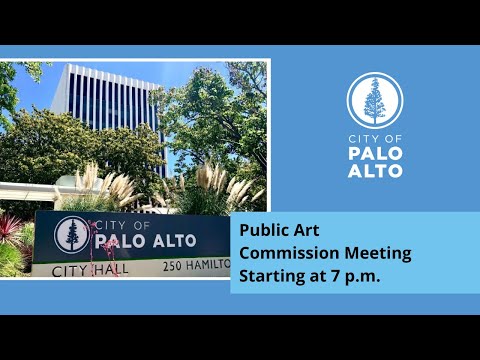 Staff Comments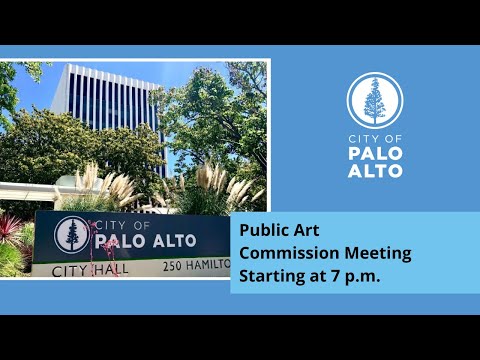 Action Items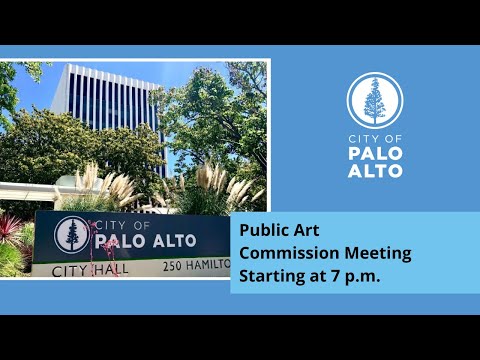 2. Approval of Funds for On Call Structural Engineering Services – Approval of additional funds in the amount of up to $10,000 and extension of term for the ongoing contract with Hohbach-Lewin.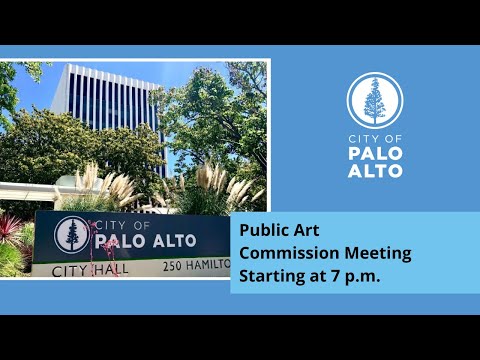 3. Collection Care – Staff recommends approval of maintenance funds in the amount of up to $5,550 for Wild at Hoover Park.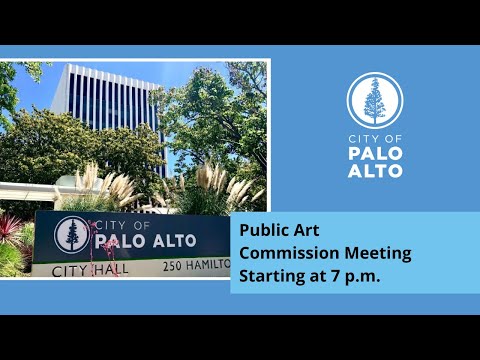 Non-Action
4. Public Art Commission Priorities Document – Commissioners review and discuss the draft PAC workplan for 2023/24 to be submitted to City Council.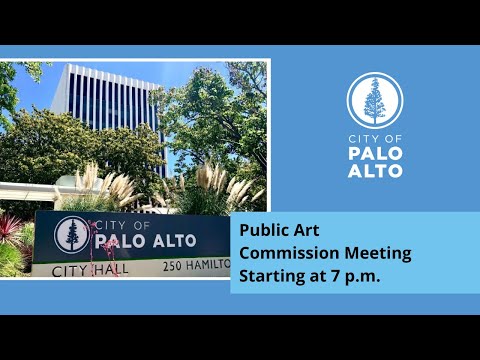 PUBLIC LETTERS
COMMISSIONER QUESTIONS, COMMENTS, ANNOUNCEMENTS OR FUTURE AGENDA ITEMS
Adjournment