May 18th, 2023
Roll Call
Agenda Changes, Requests, Deletions
Oral Communications
Approval of Minutes: April 20, 2023  PAC Regular Meeting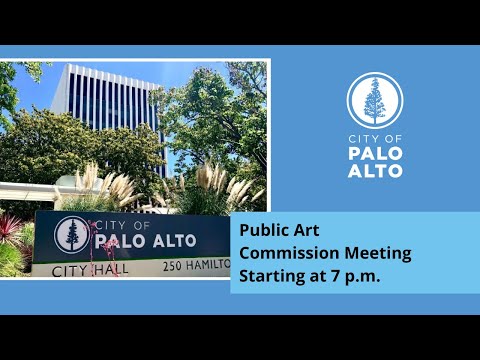 Staff Comments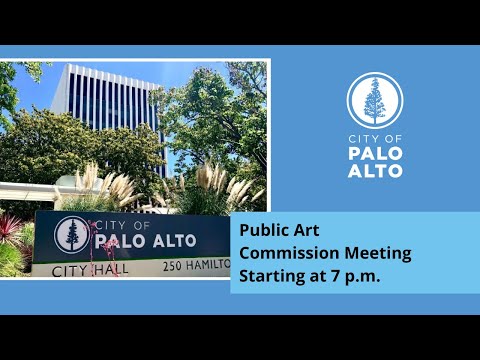 Non-Action
4. Public Art in Private Development – Interim review of Public Art in Private Development art plan for the 3200 Park Boulevard (former Fry's Site) development project. Presentation by Jennifer Easton, Public Art Consultant and the applicant project team.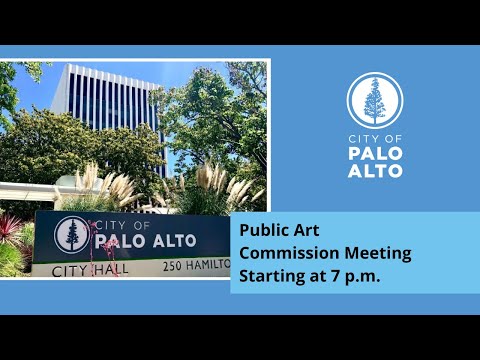 Action Items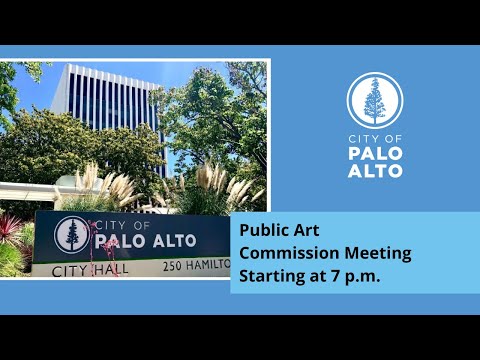 2. Public Art Commission Work Plan – Review and approval of the PAC work plan for 2023/24 to be submitted to City Council.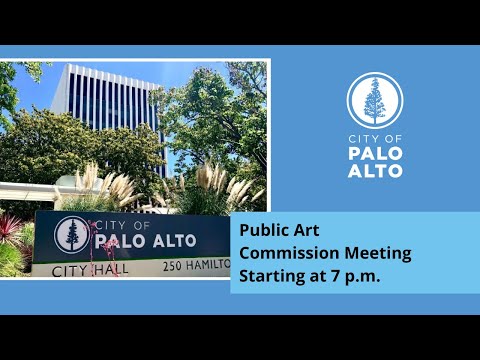 3. Collection Care – Staff recommends approval of maintenance funds in the amount of up to $6,500 for the neon artwork Excel by artist Brian Coleman permanently installed on the façade of the Palo Alto Art Center.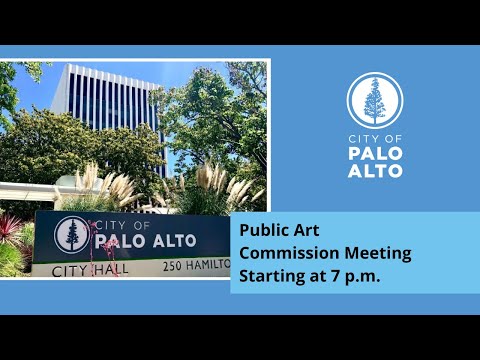 PUBLIC LETTERS
COMMISSIONER QUESTIONS, COMMENTS, ANNOUNCEMENTS OR FUTURE AGENDA ITEMS
Adjournment