May 19th, 2022
Roll Call
Agenda Changes, Requests, Deletions
Oral Communications
Approval of Minutes: PAC Meeting: April 21, 2022
Staff Comments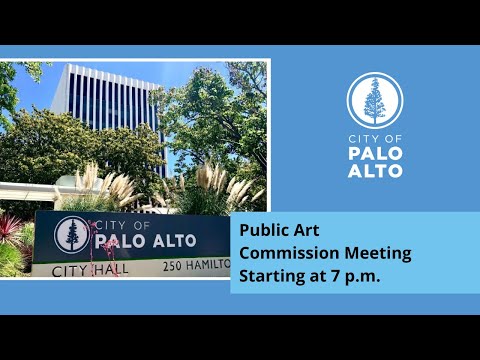 Action Item
1. Adoption of Resolution – Approval of a resolution authorizing use of teleconferencing for the Public Art Commission meetings during Covid-19 state of emergency.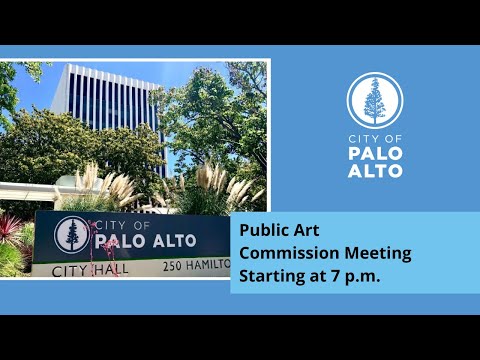 2. Election of Officers – Election of Chair and Vice Chair of the Public Art Commission.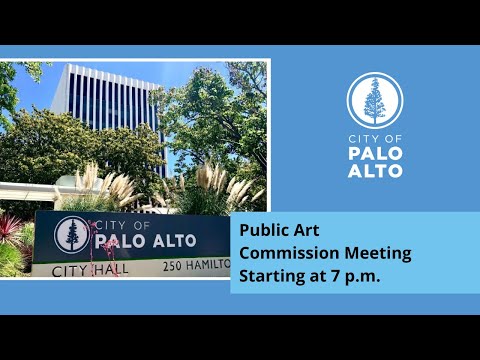 3. California Avenue Improvements – Approval of funding in the amount of up to $4,000 for artist designed treatments for street closer barriers on California Ave.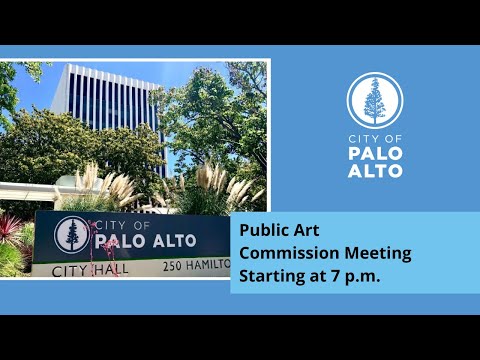 4. New Acquisition of Artwork – Review and acceptance of artwork donation by Cubberley Artist Studio Program (CASP) artist Elizabeth Bennett.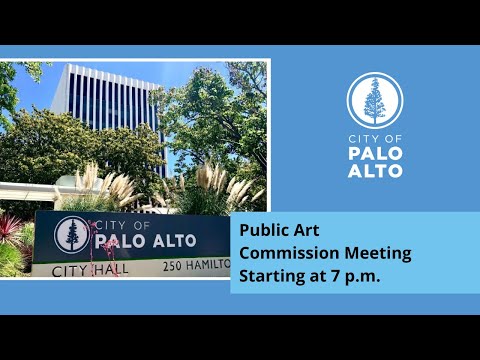 Non-Action Item
5. Artlift Microgrants – Staff will update the Commission on the ten selected projects for the ArtLift microgrants.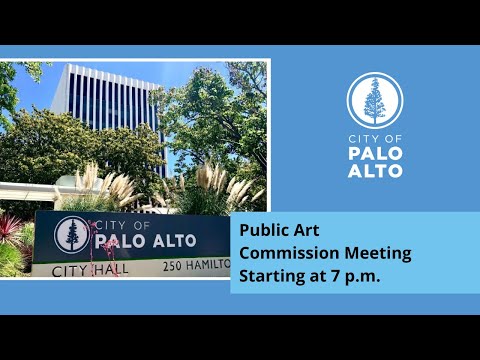 COMMISSIONER QUESTIONS, COMMENTS, ANNOUNCEMENTS OR FUTURE AGENDA ITEMS
Adjournment