June 16th, 2022
Roll Call
Agenda Changes, Requests, Deletions
Oral Communications
Approval of Minutes: PAC Meeting: May 19, 2022
Staff Comments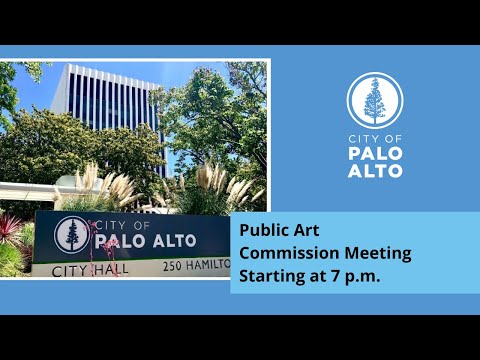 Action Item
1. Adoption of Resolution – Approval of a resolution authorizing use of teleconferencing for the Public Art Commission meetings during Covid-19 state of emergency.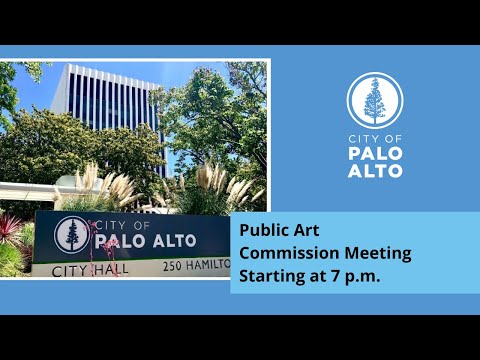 2. Charleston – Arastradero Transit Corridor – Approval of funding in the amount of up to $5,330 for the traffic control measures during the installation of permanent artwork by Susan Zoccola.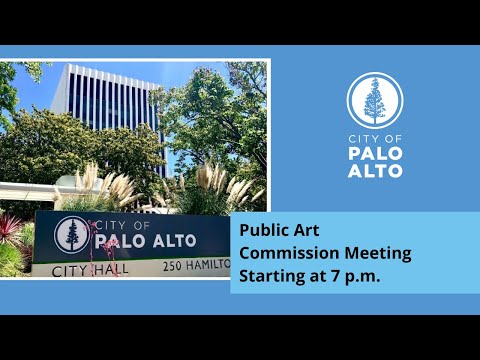 3. Midtown Poetry Murals – Staff updated report on the condition of artworks, repair options, and recommendation to initiate the deaccession process prior to restoring the mural as a temporary artwork.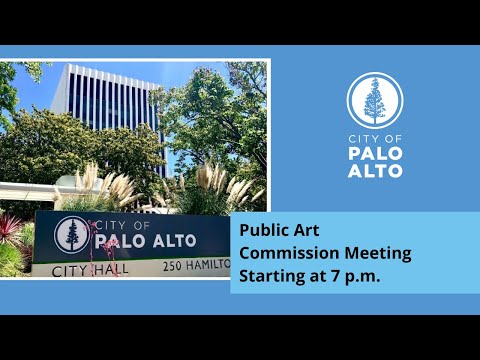 COMMISSIONER QUESTIONS, COMMENTS, ANNOUNCEMENTS OR FUTURE AGENDA ITEMS
Adjournment